Research project
Darién Profundo: A historical ecology approach to human practices in Gran Darién, Panama
How have human-environmental entanglements changed in the Gulf of San Miguel, Darien, Panama, from the first traces human practices through to the present?
Duration

2019 - 2029

Contact

Funding

Leiden University Fonds

National Geographic Society

Partners
Project description
Gran Darién is the sole land bridge connecting North, Central and South America and has thus been integral to human mobility from pre-Hispanic times through the present. However, no formal archaeological work has been conducted here, despite hosting the earliest Spanish settlement in mainland America as well as a very diverse population today, including indigenous groups, afro descendants, and mestizos.
This research project focuses on the Gulf of San Miguel watershed and its main goals are:
to create the first regional environmental and human presence chronology;

to compare the paleoenvironments of the mainland Gulf watershed and the Pearl Islands in the Pacific Ocean;

to address anthropogenic influences on the Gulf ecosystem;

to assess shifting human-environment relationships over the longue-durée;

to explore relationships between sociopolitical control and access to particular microenvironments and associated resources.
This project will provide ecosystem baselines, which can aid in the creation of contemporary sustainable management protocols. This is directly applicable for contemporary communities residing within the Gulf watershed, who exploit its riverine and marine ecosystems for food, water and transportation and are therefore concerned with developing resilient strategies to overcome the effects of climate change.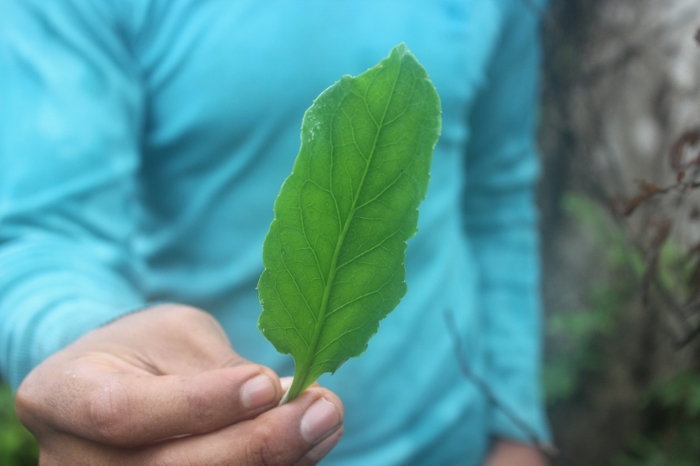 The gap that "separates" the Americas
Gran Darién, the only terrestrial connection between North, Central and South America, has played a key role in animal, plant, and human mobility since its formation 2.8 Ma (O'Dea et al. 2016). Home to descendants of African slaves, indigenous communities, and mestizos, Darién is still fundamental to cultural interchange. However, contemporary Western narratives concerning Darién have privileged fragmentation rather than integration, and perhaps because of this, no formal archaeological research has ever been conducted there.
Yet, the Spanish built their first mainland American settlements in Darién and documented the complex indigenous sociopolitical landscape that they encountered. Vasco Núñez de Balboa wrote that the cacique (chief) of Isla del Rey (Pearl Islands, Pacific Ocean) exerted authority over communities residing along the entire Gulf of San Miguel and associated riverways (Bancroft 1883). The island cacique's ability to maintain power were allegedly linked to his superior seafaring capabilities and his unique access to pearl-producing oysters -- both directly related to the exploitation of ecological resources. Through a comparison of the material traces of environmental exploitation between the inhabitants of the Gulf of San Miguel and the Pearl Islands, this project examines:
the variability and interaction among communities using resources from common freshwater and marine ecosystems;

the relationships between landscape construction, social practice and environmental change.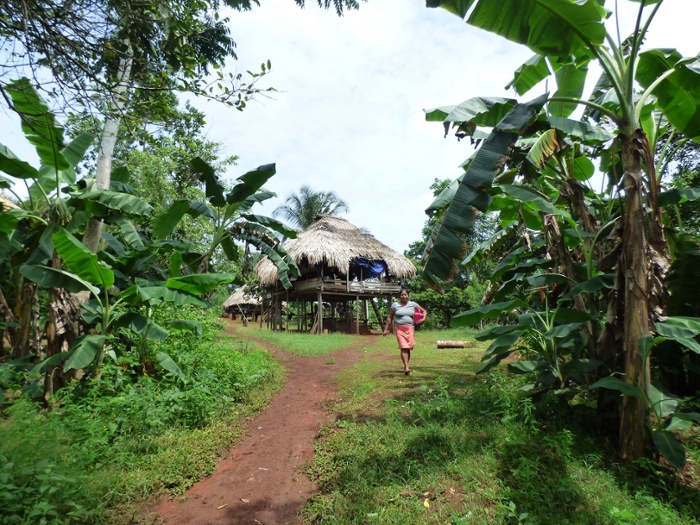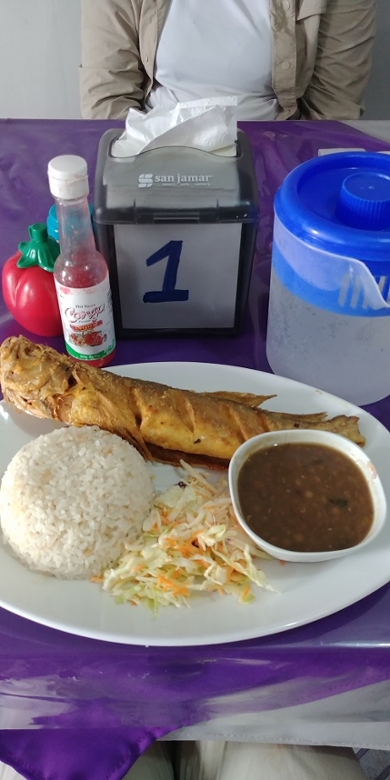 What do we want to know?
This project investigates the exploitation and management of a communal resource — the Gulf of San Miguel — by communities with different lifeways connected through waterway transport. By taking a historical ecology approach (Balée and Erickson 2006, Crumley 1994), it considers how social practices contributed to or detracted from long-term sustainability of the Gulf. Balboa's account raises questions about asymmetric control and access to the Gulf. What Gulf resources were targeted? Were management of the Gulf and access to its fauna contested? Were settlements on the Pearl Islands situated to facilitate fishing, control transport, or prevent encroachment from neighboring mainland groups?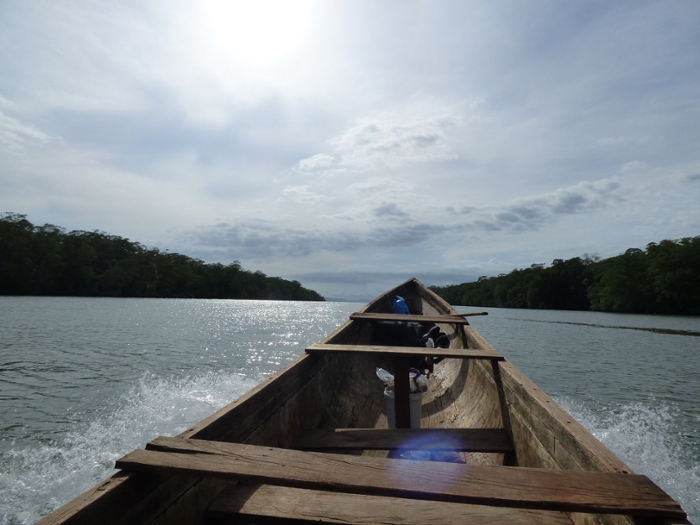 This project is significant not only in providing insight into relationships between human societies and their environments in the past, but also understandings of these environments in the present. It is directly valuable to contemporary communities living within the Gulf watershed, who continue to exploit these rivers and ocean for food, water and transportation and are concerned with the effects of contemporary climate change, pollution and natural disasters.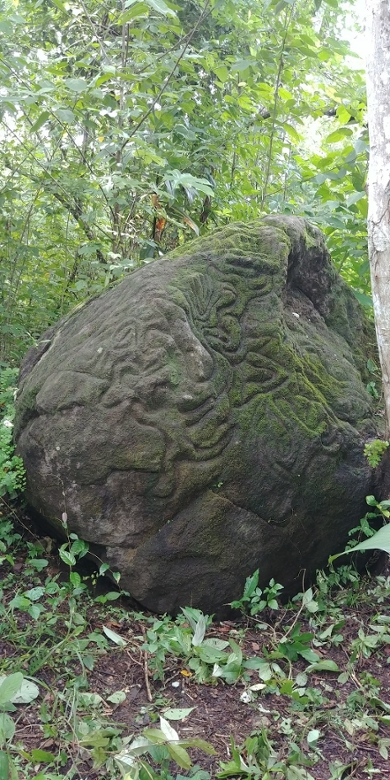 This project evaluates the interrelationship between social connectivity and sustainable management as evidenced through paleoethnobotanical and geoarchaeological analysis. It applies a historical ecology framework to Lower Central America, a geographic area in which this approach is lacking. The ecological diversity of the Gulf of San Miguel allows for the incorporation of multiple microecosystems within a contained study area. Thus, this research could serve as a model for investigating the relationships between environmental exploitation and human practices in other ecologically diverse areas and provide information concerning management of intercommunal resources. It incorporates resilience theory to explore the dynamics of such social-ecological systems and their adaptive capacities, producing applicable knowledge regarding sustainable practices and the effects of resource intensification on biodiversity in freshwater and marine environments.
The Faculty of Archaeology at Leiden University offers a unique combination of excellent research facilities, such as the Laboratory for Artefact Studies, with a stimulating environment that fosters theoretical debates and methodological innovation.
The research combines several fieldwork and laboratory methods and techniques: sediment coring, surface survey, archaeological excavations, provenance studies, an audiovisual campaign, and a Community Engagement and Capacity Building programs.
Preliminary results established that the first traces of human practices in the Gulf of San Miguel date to cal 1300 BCE. These traces consist of an archaeological site with ceramics along the shores of the Rio Chico. Chronology continues through to the present, with numerous sites dated to cal 1100 CE, and evidence of intensive agriculture during colonial times (17th century).
Analysis of ceramics, lithics, zooarchaeological, paleoecological, and paleobotanical remains is currently in process.