Publication
Pedagogies of Prohibition: Time, Education, and the War on Drugs in Rio de Janeiro's Zona Norte
Benjamin Fogarty-Valenzuela published the article 'Pedagogies of Prohibition: Time, Education, and the War on Drugs in Rio de Janeiro's Zona Norte' in Cultural Anthropology 37. The article's three sections focus on three forms of temporal control—busyness, punctuality, and rhythm—and each demonstrates how the war on drugs is rendered productive of particular lifestyles and consumption practices. The article is illustrated with several pictures by Benjamin Fogarty-Valenzuela.
Author

Benjamin Fogarty-Valenzuela

Date

01 May 2022

Links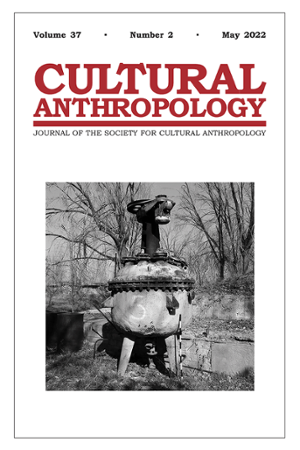 This article examines the relationship between educational interventions and the drug war based on two years of ethnographic fieldwork in Rio de Janeiro. To do so, Benjamin Fogarty-Valenzuela introduces the concept of prohibition pedagogies, which names this proximity. Prohibition pedagogies focus on temporal concerns (rather than strictly spatial ones), exposing neglected aspects of discipline and policing.