Book
Reasons and Intentions
There are a number of problems in philosophy that seem to share a similar possible solution: 'Why do promises and contracts bind?', 'Why ought citizens and judges obey the law?' and 'Can we realize the gains to be made from cooperation?'. All three problems (as well as some others) share a possible solution in the form of rational internal commitment.
Author

Dr. B.J.E. (Bruno) Verbeek

Date

01 January 2008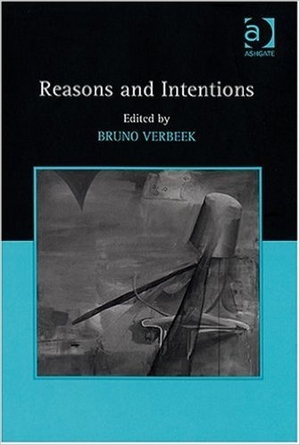 Reasons and Intentions is a 'state-of-the-art' overview of the relevant positions on the possibility of such commitment, including critical ones. The introduction provides a survey of the central problem of the volume, 'how the will can bind itself and still be instrumental in nature', and the various positions which are further examined in the contributions. Addressing the question of the relation between intentions and action, the considerations which make an intention rational and how this translates into our conception of (moral) agency, this book brings together specially commissioned essays by the leading scholars in the field.