Book
Debating Public Diplomacy
This book is a much-needed update on our understanding of public diplomacy. It intends to stimulate new thinking on what is one of the most remarkable recent developments in diplomatic practice that has challenged practitioners as much as scholars.
Author

Jan Melissen & Jian Wang

Date

05 August 2019

Links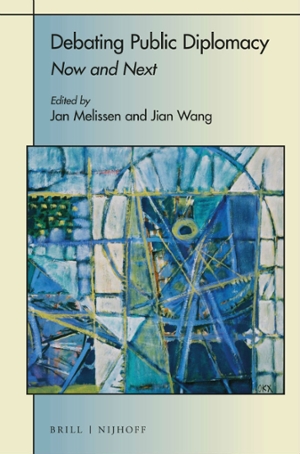 Thought-leaders and up-and-coming authors in Debating Public Diplomacy agree that official efforts to create and maintain relationships with publics in other societies encounter unprecedented and often unexpected difficulties. Resurgent geo-strategic rivalry and technological change affecting state-society relations are among the factors complicating international relationships in a much more citizen-centric world.
This book discusses today's most pressing public diplomacy challenges, including recent sharp power campaigns, the rise of populism, the politicization of diaspora relations, deep-rooted nation-state-based perspectives on culture, and public diplomacy's contribution to counterterrorism. With influential academic voices exploring policy implications for tomorrow, this collection of essays is also forward-looking by examining unfolding trends in public diplomacy strategies and practices.