Book
The Earliest Occupation of Europe
Proceedings of the European Science Foundation Workshop at Tautavel (France), 1993
Author

Wil Roebroeks

Date

01 January 1995

Links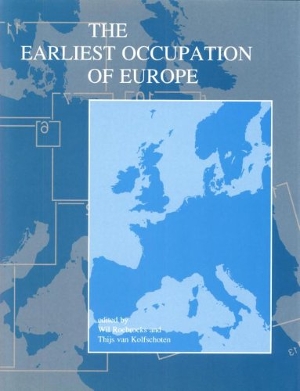 This collection of papers arises from a meeting of distinguished scholars at Tautavel in 1993, sponsored by the European Science Fund.

The aim of the meeting was to discuss and review the evidence for the earliest occupation of different European regions, from Scandinavia to the Mediterranean and from the United Kingdom to the Russian Plains and including neighbouring areas such as the Caucasus and Northern Africa.
Discussion focused on these themes:
chronology, environment, industries and subsistence.
The central dispute between proponents of the Long chronology (placing the first hominids in Europe almost 2m years ago) and
the supporters of a Short chronology (no hominids until 500,000 years ago) is covered in detail.
The disputed 1.5m years are crucial to our understanding of how our earliest ancestors adapted to the European environment and this book will be crucial in furthering the debate.