Book
The Death of Archaeological Theory
The Death of Archaeological Theory, edited by John Bintliff and Mark Pearce, addresses the provocative subject of whether it is time to discount the burden of somewhat dogmatic theory and ideology that has built up over the last 25 years.
Author

John Bintliff and Mark Pearce

Date

01 January 2011

Links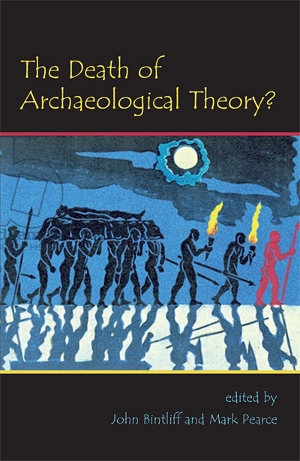 Based on a highly successful EAA session, Bintliff and Pearce set out to discover whether "The Death of the Archaeological Theorist" might not be a liberating thought experiment and were astounded by the reaction they got, which suggests a grassroots questioning of the direction archaeological theory is taking.
A wide range of theoretical opinions and geographical contexts are represented and the volume collects papers by John Bintliff, Kent V. Flannery and Joyce Marcus, Mark Pluciennik, Alexander Gramsch, Kristian Kristiansen and Mark Pearce.