Book
Interfacing the past
Computer applications and quantitative methods in archaeology CAA95.
Author

Hans Kamermans & Kelly Fennema

Date

01 January 1996

Links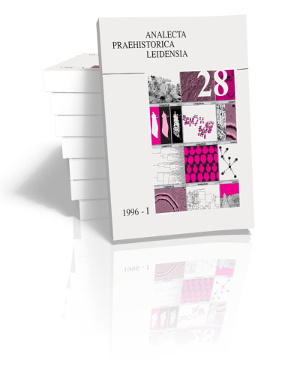 Sixty two papers presented at the CAA conference at Leiden in 1995, grouped into six main sections: Data management; Archaeometry; Statistics and Classification; Geographic Information Systems; Visualisation; Education and Publication. Papers document projects and research from all around the world. They include: a documentation project in Norway, extraction of information from ground penetrating radar surveys, Markov models for museums, simulating hunter-gatherer colonization of the Americas, satellite imagery and GISapplications in Mediterranean landscapes, a prototype for multimedia excavation reports and a survey of the development of computer applications in Romanian archaeology.