Faculty of Archaeology kicks off celebratory lustrum year
25 years ago the Faculty of Archaeology at Leiden University was founded. In the academic year of 2022-2023 several lustrum activities will be organised to celebrate this happy occasion. The year was kicked off with a vibrant party on September 8, inviting staff, students, and alumni.
A party to remember
David Fontijn gave us a rundown of the Faculty's past, food trucks served out snacks, and cover band Gold Vicious provided live music. And our Dean showed once and for all that we DO NOT DO DINOSAURS.
The party on September 8th was just the beginning. More events will be announced soon, like a panel discussion on the future of archaeology, a Faculty Open Day, and an event specifically designed for archaeologists working in the field in the Netherlands.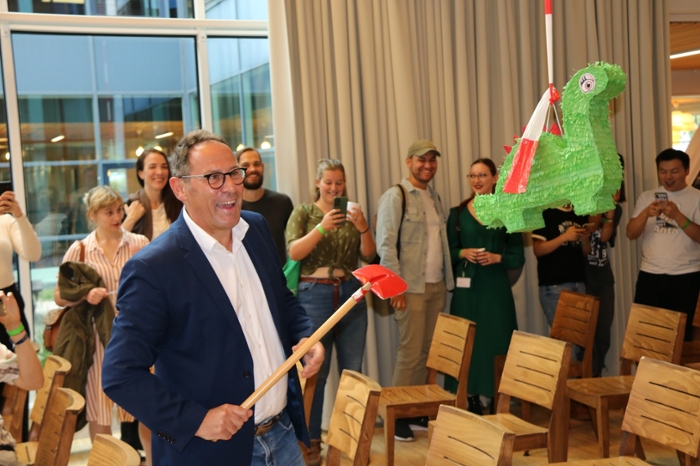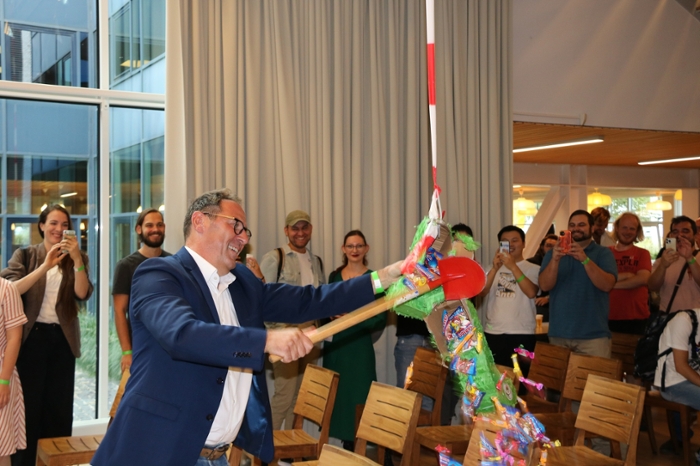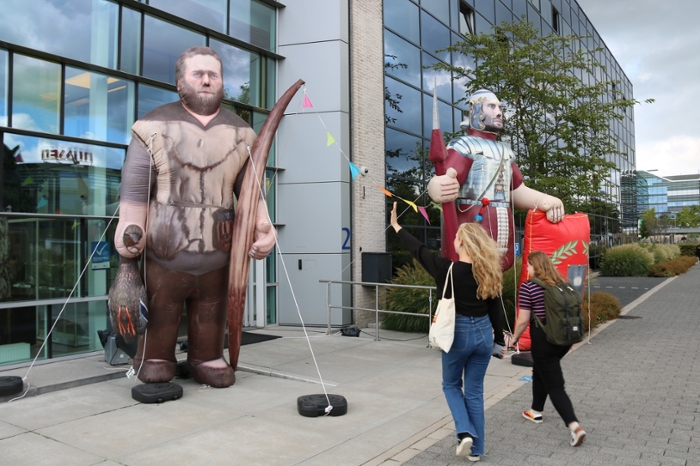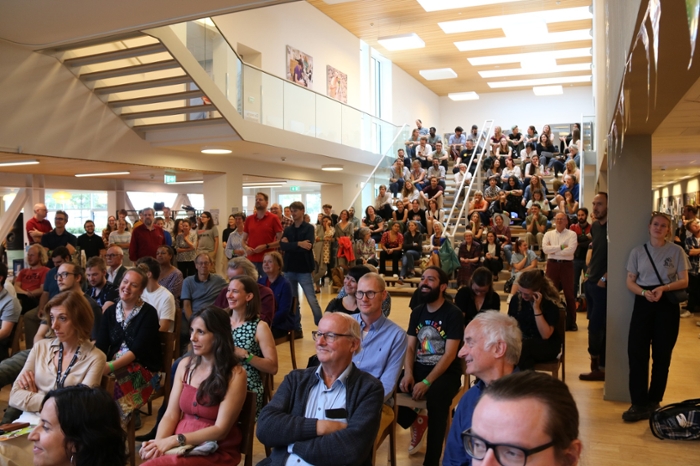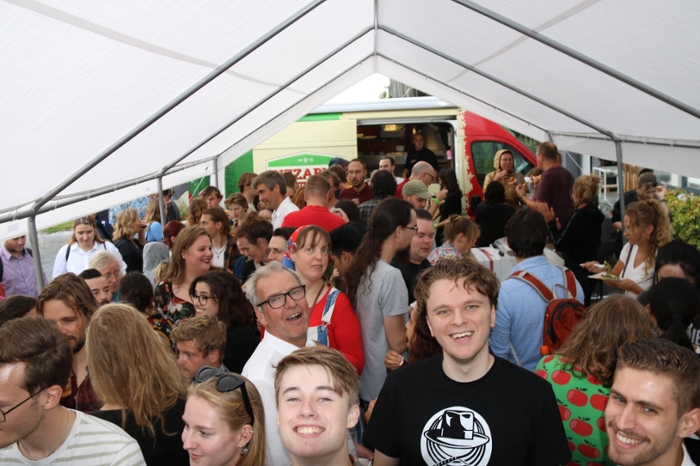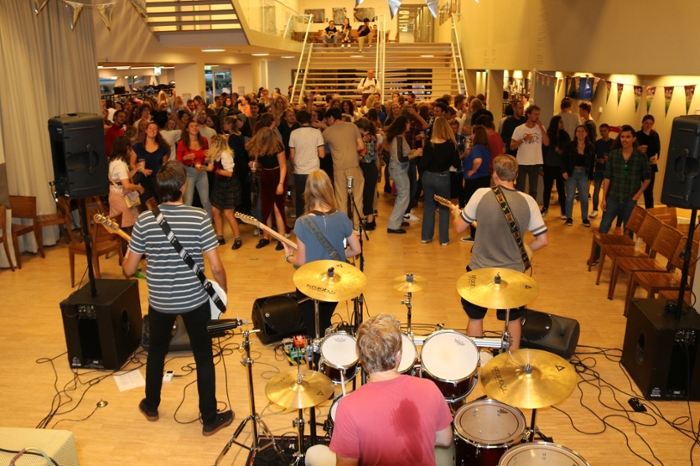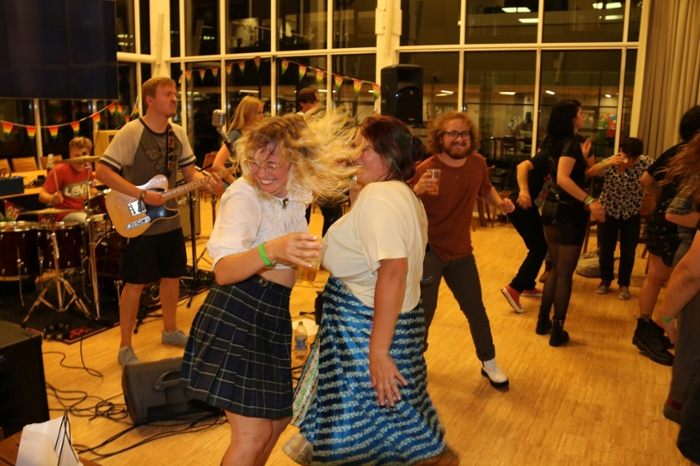 Event Committee
The party was organised by a dedicated Event Committee, consisting of Martina Revello Lami, Zoë van Litsenburg, Imen el Idrissi, Arthur van Geel, Mischa Hautvast, and the Faculty's Communications department.