ERC grant to further investigate next-generation antibiotics with reduced toxicity
The European Research Council (ERC) has awarded Nathaniel Martin a Proof of Concept (PoC) grant. With it, his group aims to make a dangerous but potent antibiotic less toxic. He receives €150.000.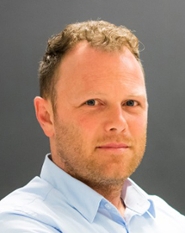 As bacteria become resistant to more and more antibiotics, there may come a time that pathogenic bacteria becomes untreatable. To fight this, it is important to discover new antibiotics, or use an antibiotic that is so potent, that even multi-resistant bacteria perish when used.
Kidney damage through treatment
The polymyxin are antibiotics of this former group and are increasingly used to treat dangerous multi-drug resistant infections. However, using polymyxins comes with the risk of severe side-effects, as they can cause serious kidney damage to patients.
Nathaniel Martin, professor biological chemistry at the Institute of Biology Leiden (IBL), and his research group have recently developed new polymyxins using a semi-synthetic approach, with reduced toxicity. 'PhD Candidate Jaco Slingerland has led this project from the beginning and has done an excellent job in synthesizing and testing these next-generation antibiotics in our labs at the IBL.'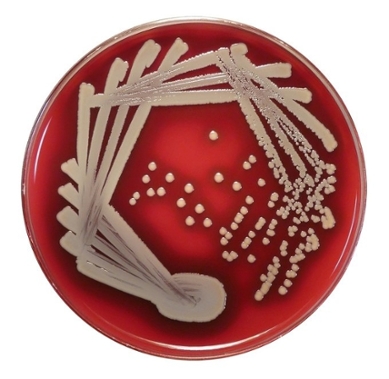 Basis of ERC grant
The new polymyxins that the Martin group has developed maintain strong antibacterial activity, while showing reduced toxicity towards kidney cells in the lab. These findings were recently patented by Leiden University, and are the basis for the PoC grant that was awarded by the ERC.
Martin does feel very enthusiastic about receiving the grant. 'It will allow us to further assess the real-world clinical potential of our new semi-synthetic polymyxins.' They will collaborate to study the safety of the new polymyxins in more complex kidney cells and organoid models with several other reseachers, including Roos Masereeuw of Utrecht University, and Siebe Spijker and Laura Kuipers from the LUMC.
About the Proof of Concept (PoC) grant competition
The PoC grant competition is open only to ERC grantees. They can apply for top funding for their existing or recently completed projects, to explore the commercial or societal potential of their frontier research project.