Leiden Leadership Centre: Winter Holiday Tips
To enjoy the Winter holidays, the Leiden Leadership Centre has selected several interesting illustrations of leadership.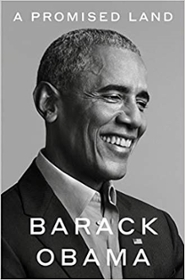 Book: 'A Promised Land', Barack Obama
In this long awaited first part of his memoires, Barack Obama openheartedly describes crucial moments in his younger years and the first years of his presidency. A fascinated story about hope and change, but also about the possibilities and limitations of presidential power in the United States of America.
More information? Click here.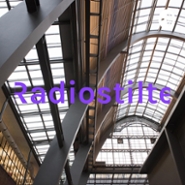 Podcast (in Dutch): 'Radiostilte', School voor Politieleiderschap
'Radiostilte' is a podcast by one of our partners, the Dutch national police force. The podcast is created by the School for Police Leadership of the Police Academy of the Netherlands and elaborates upon police leadership. Every episode explores one phrase which is relevant for leadership within the daily police work environment. Listen to the podcast here.
Thanks to bureaucracy and the detailed administration of the Romans, after 2000 years we know quite exact how their increasing power in Germanic areas was stopped. The bottom-up leadership and cooperation of all Germanic tribes to realize a shared purpose led to the decisive outcome. A historic example of connective leadership
​​​​​​​Happy Holidays! Warm regards on behalf of the Leiden Leadership Centre