Studying the pre-Roman Samnite people with an IRESMO research grant
In Spring next year, a new and international team of archaeologists, historians, and education experts will start a collaborative project on the archaeology of Molise. The project is generously funded by l'Istituto Regionale per gli Studi Storici del Molise "Vincenzo Cuoco" (IRESMO).
Research and outreach
The €20.000 grant will be used for a combination of both new archaeological research and the development of a package of outreach and education materials, such as books and online content, as part of a public awareness and education program targeted at school children in the modern region of Molise. Once this area was inhabited by the Italic tribe of the Samnites, before it was incorporated in the Roman empire.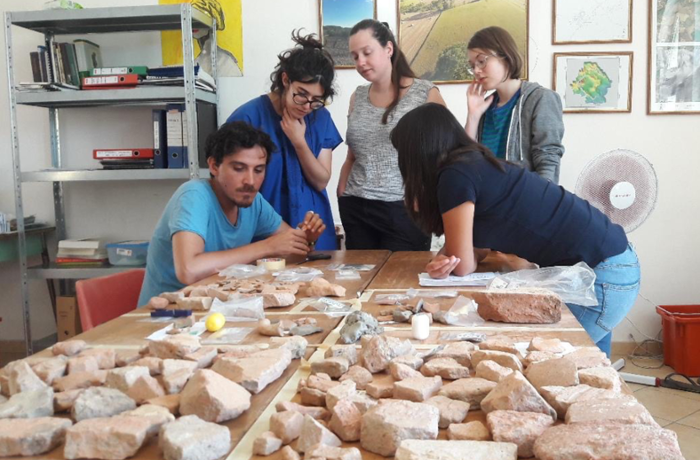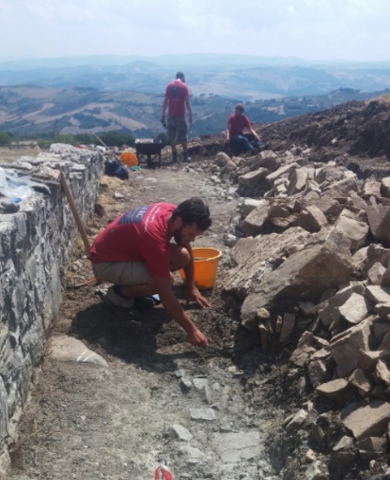 Samnite and Roman landscapes
The project, entitled Samnite and Roman landscapes: between archaeological research and public archaeology, builds upon the ongoing research projects of the Tappino Area Archaeology project and the Landscapes of Early Roman Colonization project by Dr. Tesse Stek and his team. Although the involvement of the wider public and educational activities have always had a role in these projects, the special IRESMO grant makes it possible to develop a dedicated public and educational project in tandem with new scientific research. The new team will start in Spring 2021 and aim to complete the project within the year.
The project is embedded in the long-standing collaboration between the Soprintendenza Archeologia Belle Arti e Paesaggio del Molise, the Royal Netherlands Institute in Rome, Leiden University and the Centro Didattico Internazionale di Studi Archeologici di Jelsi.