Initiative for Open Abstracts launched
CWTS is proud to be one of the founding organisations of the Initiative for Open Abstracts. This initiative calls on scholarly publishers to make their abstracts available in an open infrastructure, and specifically to deposit them with Crossref.
Making abstracts openly available will make it easier to discover relevant research, not only for researchers themselves, but also for policy makers, journalists, medical practitioners, and citizens in general.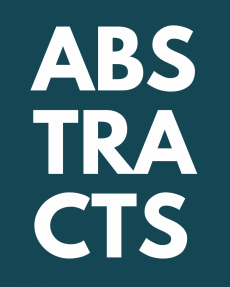 Read the full article on the CWTS website.