André Ramcharan's Leiden experience: 'When I started, I didn't see this as a career path.'
André Ramcharan has been a familiar face at the Faculty of Archaeology for decades. Joining our faculty without any knowledge on animal bones, he has become an expert on the matter, supervising the organisation and expansion of the faculty's collection. 'We expanded to include birds, fish, and shellfish. This is going to add up to 3000 specimens to our collection… and growing.'
Upper and lower jaws
In 1997, Professor Thijs van Kolfschoten was looking for a colleague who could sort small animal bones. Via his network, he found André Ramcharan. 'I knew absolutely nothing about bones and molars.' But Thijs quickly introduced him. 'He showed me dental and bone materials and asked me to sort them. So I learned to identify upper and lower jaw molars.'
And André did not stop there. 'I started studying, reading the literature on animal bones and molars.' Supported by Thijs, André developed his knowledge, turning into a valued expert. 'When I started, I didn't see this as a career path, but after a month it clicked: this is something I see myself working in for a longer period.' Shortly after, he got a permanent contract. 'Thijs needed a permanent assistant in the zooarchaeological lab.' And so, 23 years later, André is still working at the Faculty of Archaeology, now teaching students about the ins and outs of animal bones himself.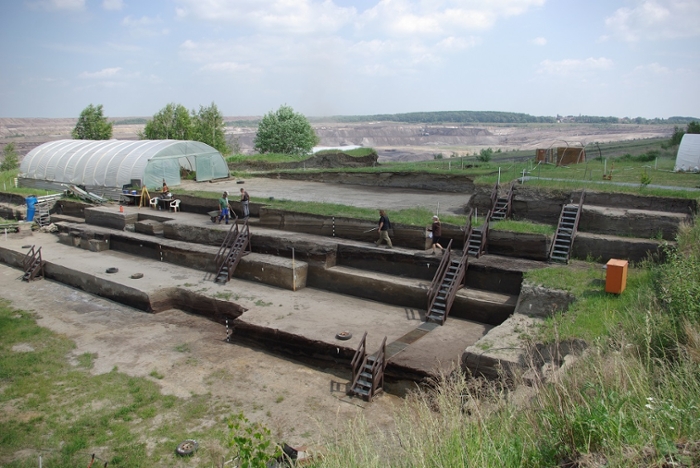 Large mammals
André's main focus is on sorting, assembling, and determining mice molars and bones. 'But I started working on larger mammals as well. When I started working here, Thijs only had a small collection of larger animal bones. I asked him to acquire a complete skeleton for me to assemble. It is the skeleton of a dog, and it is still in my laboratory.'
More and more, André moved on to improving the animal bone reference collection. 'This is what I am working on now. The collection got too big and bulky, so I am now sorting the material to make sure we only use the left side of each animal: bovines, sheep, goats….' But he also enlarged the collection. 'We expanded to include birds, fish, and shellfish. This is going to add up to 3000 specimens to our collection… and growing.'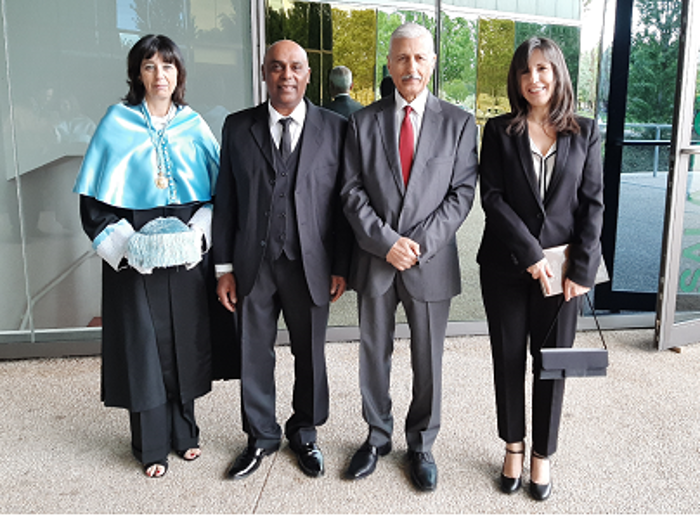 Internationally renowned
You would think that the reference collection is practically finished, but nothing is further from the truth. 'It will take years to get the collection in perfect order. It is something that takes time, at least another 10 years.' New bone material is continuously acquired. 'If we need something we call Veterinary Institutes.'
Due to its size and organisation, the reference collection is internationally renowned in its field. 'We receive guests from Amersfoort, Groningen, Delft, Amsterdam, Deventer, as well as many international students and visiting researchers. Everyone is welcome in our lab.'
Pass on the trowel
In this series we ask a staff member to pick a colleague of whom they would like to know more. André Ramcharan passed on the proverbial trowel to Wil Roebroeks. He will be interviewed for the newsletter of July 2020.