Nicholas Vrousalis wins EURIAS fellowship at Aarhus University
Political philosopher Nicholas Vrousalis (Leiden University) has been awarded a EURIAS Fellowship at Aarhus University's Institute for Advanced Study (AIAS). From 1 October 2018 to 31 July 2019 Vrousalis will work at the Danish research institute on his project 'Inequality against Freedom: Economic Power, Markets, and the Workplace'.
EURIAS stands for European Institutes for Advanced Study. Their fellowships, worth €60,000, are prestigious and highly sought-after. Vrousalis' application was part of a shortlist of 163 applications out of an initial pool of 795; about half of the shortlisted applicants were offered fellowships. Aarhus selected his application for its compatibility with local research agendas and for its research potential. Aarhus has a number of leading political philosophers, two of whom are Vrousalis' long-standing collaborators.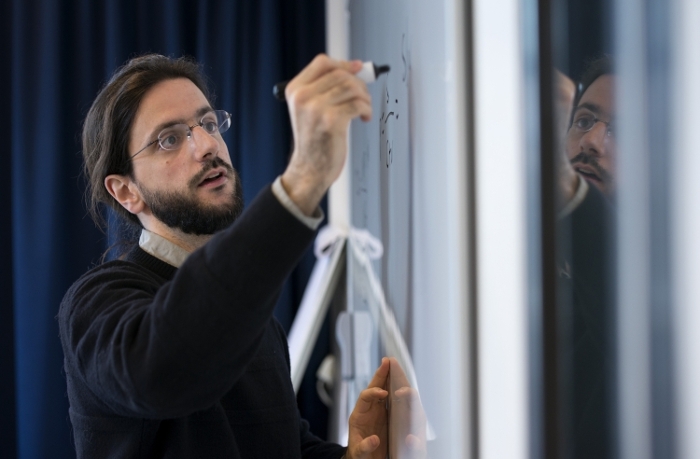 Further reading
› The critique of inequality (about Vrousalis' research project)