Obituary Meerten ter Borg (1946-2017)
On the 26th of December 2017, Emeritus Professor Meerten ter Borg passed away. He was 71 years old. Ter Borg passed away at home in the presence of his wife Marlies and their kids. The cremation took place in a select presence of close relatives and friends.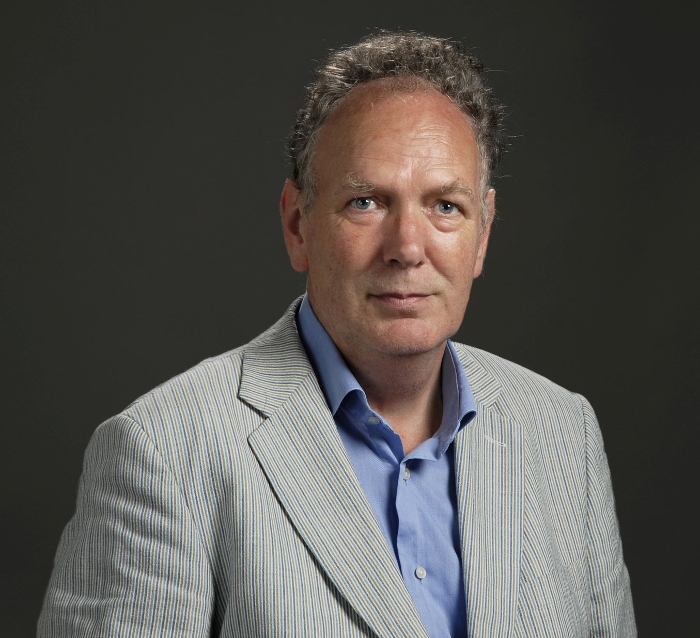 For the full obituary see the dutch version of this page.