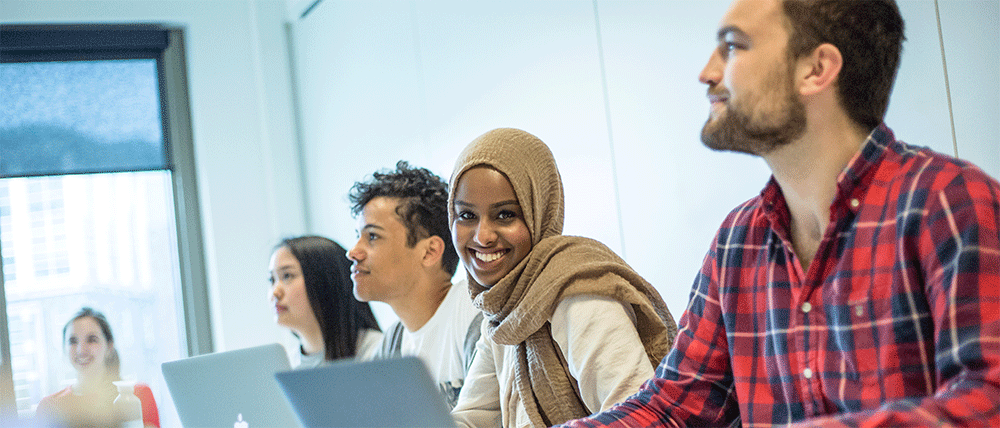 Study information | Online Experience
Online Experience Dutch Studies
Explanation

You can participate in the Online Experience Dutch Studies throughout the whole year, 24/7. Start this Online Experience whenever you want.
How does it work?
If you are thinking about enrolling in this programme at Leiden University and want to find out if it is right for you, you can take an online student experience. The experience consists of online mini-courses with a few assignments, as if it were real first-year courses. Just watch the videos, get to know some of the lecturers and already learn a bit more about Dutch Studies.
Online experience: how does it work?
Watch this short video to see what the Online Experience looks like. It shows an example of the Philosophy programme, for South and Southeast Asian Studies it will look similar. Enjoy!
Where?
You can find the Online Experience here. Enjoy!
When?
You can take the Online Experience Dutch Studies throughout the year, 24/7.
Contact
If you have questions about the online experience or about the bachelor's programme of Dutch Studies, you can contact our study coordinator or student ambassador. You can find their contact details on the following web page.