Research project
Transboundary Crisis Management Capacities of the European Union
This project investigates the capacities of EU institutions to coordinate the responses of member states to critical events.
Contact

Funding

Swedish Civil Contingencies Agency (MSB)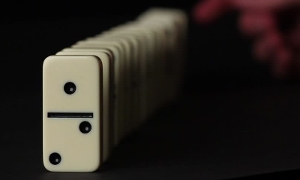 Which strategies and mechanisms does the European Union employ to help its member states coping with crises such as the financial breakdown, the migration crisis, terrorism, cyber threats, climate change, and critical infrastructure failures?
Donald Blondin is doing Ph.D. work in this project, Partners in the project are Magnus Ekengren (Swedish National Defense University) and Mark Rhinard (Stockholm University).