Research project
Of ticking bombs: Western security services against political violence and terrorism
How have British, Dutch, and German security services dealt with political violence and terrorism since the late 1960s; to what extent did they consider these new phenomena as a task and how have they developed activities in order to counter these security threats?
Duration

2018 - 2020

Contact

Funding

NCTV (National Coordinator for Security and Counterterrorism)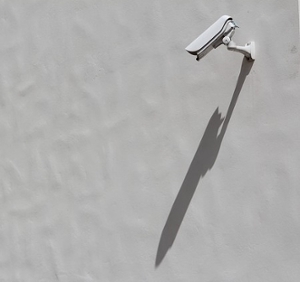 Since the 1970s, Western intelligence and security services have dealt with political violence and terrorism. Most of the literature on intelligence and counterterrorism focuses on the American intelligence community. How European agencies are doing in this domain, has been the object of research to a far lesser extent. In this research project, therefore, attention will be paid to the way European intelligence communities have adapted to this changing horizon of national security threats. This process gave rise to many new problems and questions, ranging from the political and societal level (should countering political violence and terrorism be a task for intelligence organizations?) to the level of personnel and operations (how to recruit trustworthy interpreters, how to train agent handlers?). Intensified bilateral an unilateral intelligence liaison was for example beneficial in terms of collection, but the volume of intelligence in times of crisis was also impossible to manage at times; the number of false positives increased dramatically. In this research project, the concept of 'intelligence cultures' will be used to analyse how political violence and terrorism have become the most important target for Western security services since the 1970s. Which political, social, bureaucratic, managerial, operational, and mental factors played a role in this process? Focus will be on the United Kingdom (Security Service or MI5), West Germany (Bundesamt für Verfassungsschutz), and the Netherlands (Binnenlandse Veiligheidsdienst) between 1970 and present.