Valedictory lecture
From bed to bench and back to the future
Retrospection over the last 40 years the most important changes in care and research, where transparency accountability and guidelines became leading. On Huntington's disease and cerebrovascular disorders the most important changes are illustrated.
Author

Prof. dr. Raymund AC Roos

Date

26 October 2018

Links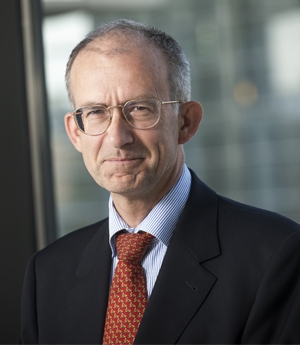 "What can we learn from the past so that we can carry out our core tasks - those which have been entrusted to us - properly, and also improve our performance? The title of today's symposium: "From bed to bench and back to the future" conveys the essence of the inextricable link between care, research and education, where research is initiated with the patient as starting point, and with the intention to apply the acquired knowledge in the health care sector. Without history, there is no present and no future."