Book
Victorian Fairy Tales
Victorian Fairy Tales
Author

Michael Newton (Eds.)

Date

12 March 2015

Links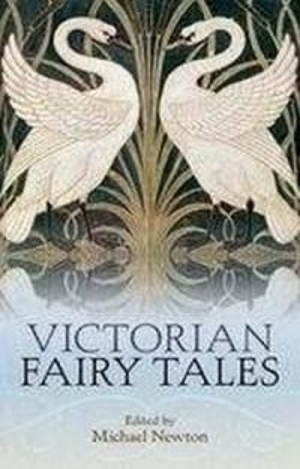 The Victorian fascination with fairyland vivified the literature of the period, and led to some of the most imaginative fairy tales ever written. Victorian Fairy Tales, edited with an Introduction and Notes by Michael Newton, was recently published by the Oxford University Press.
Dreams, desires, wishes
The fairy tales in this book offer the shortest path to the age's dreams, desires, and wishes. Authors central to the nineteenth-century canon such as Thackeray, Oscar Wilde, Ford Madox Ford, and Rudyard Kipling wrote fairy tales, and authors primarily famous for their work in the genre include George MacDonald, Juliana Ewing, Mary De Morgan, and Andrew Lang. This anthology brings together fourteen of the best stories, by these and other outstanding practitioners, to show the vibrancy and variety of the form and its ability to reflect our deepest concerns.
Literary marketplace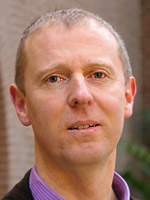 The stories in this selection range from pure whimsy and romance to witty satire and darker, uncanny mystery. Paradox proves central to a form offered equally to children and adults. Fairyland is a dynamic and beguiling place, one that permits the most striking explorations of gender, suffering, love, family, and the travails of identity. Michael Newton's introduction and notes explore the literary marketplace in which these tales appeared, as well as the role they played in contemporary debates on scepticism and belief. The book also includes a selection of original illustrations by some of the masters of the field such as Richard Doyle, Arthur Hughes, and Walter Crane.