Dissertation
The People in Between: Education, Desire, and South Koreans in Contemporary China
Xiao Ma defended her thesis on 26 September 2018
Author

Xiao Ma

Date

26 September 2018

Links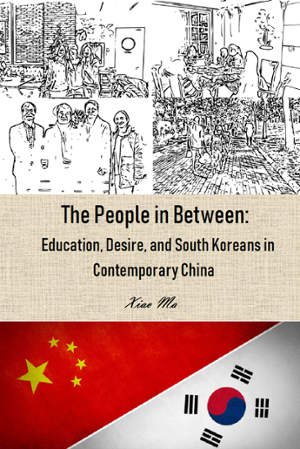 This dissertation is an ethnographic research of three groups of people from South Korea to China -- parents, students and educational agents -- focusing on their 'greed', expectation, anxiety, and dread regarding education. Examining this sheds light on the subjectivities of the people who are confronted with their structural positioning as being sojourners from South Korea and foreigners in China.
The individual desire on education is induced by and reflects China's national ambition in pursuit of educational internationalisation and Korea's compulsion to incorporate overseas nationals into its rhetoric of globalisation. Both nation-states confer political privileges on the children of overseas Korean nationals in their educational trajectories. As a result, individuals are empowered to creatively comply with, tactically appropriate, or, simply discard educational arrangements by the states. Paradoxically, they simultaneously encounter regulatory, socio-economic, and geographical constraints as they reside in China and make plans for further migration.
This thesis demonstrates that ethnic solidarity is restrictive in helping Koreans obtain opportunities that they expect to have. Koreans are increasingly scattered depending on their social-economic statuses and set out to merge with non-ethnics. This trait offers a significant insight into the nuanced tendency of the Chinese immigration policy.
Funding organisations
This project was generously funded by CSC (Chinese Scholarship Council), KF (Korean Foundation), MEARC (The Modern East Asia Research Centre, now Leiden Asia Centre), LUF (Leiden University Foundation).
Supervisors
Prof.dr. F.N. Pieke
Dr. K. De Ceuster