Book
Thamyris / Intersecting
The mission of Thamyris/Intersecting is to rigorously bring into encounter the crucial insights of black and ethnic studies, gender studies, and queer studies, and facilitate dialogue and confrontations between them.
Author

Ernst van Alphen (Ed.)

Date

01 December 2014

Links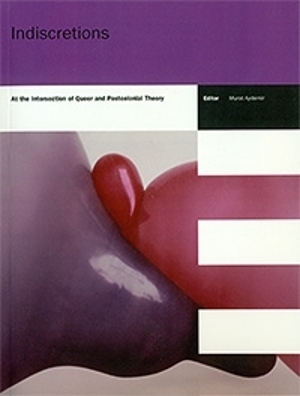 Thamyris/Intersecting shares this focus with Thamyris: Mythmaking from Past to Present, the socially committed international journal which was established in 1994, out of which Thamyris/Intersecting has evolved. The sharpness and urgency of these issues is the point of departure, and the title reflects the decision to work on the cutting edge.