Honorary doctorate for Canadian-American astrophysicist Sara Seager
Leiden University will confer an honorary doctorate on astrophysicist Sara Seager for her work on exoplanets. Seager will receive the doctorate during the celebration of the university's Dies Natalis on 8 February 2024, where she will also give the second Dies Natalis speech.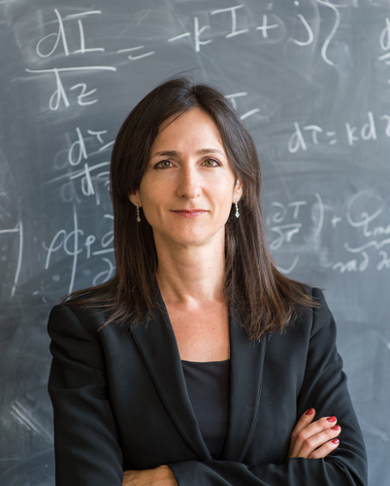 Exoplanet research
Seager, Professor of Planetary Science and Physics at the Massachusetts Institute of Technology, will receive the honorary doctorate for the academic and societal significance of her exoplanet research. Exoplanets are planets that orbit a star other than the sun. She has developed methods to measure whether the atmosphere of certain exoplanets is suited to life. Her goal is to discover a second Earth and extraterrestial life.
Seager will receive the honorary doctorate from Ignas Snellen, Professor of Observational Astrophysics and Scientific Director of the Leiden Observatory.
The honorary doctorate will be awarded in Pieterskerk in Leiden on 8 February 2024, the 449th Dies Natalis of Leiden University.