Mosaic 2.0 scholarship for Rüya Akdağ
Rüya Akdağ is part of a research team with the aim of further studying social anxiety. The Leiden psychologist receives the grant for her doctoral research on the role of emotions and cognition in the emergence and occurrence of social anxiety in adolescents.
Rüya Akdağ's research interest arose during her internship for the research master's program in Cognitive Neuroscience, where she learned about autism and social anxiety, and how it is linked to society.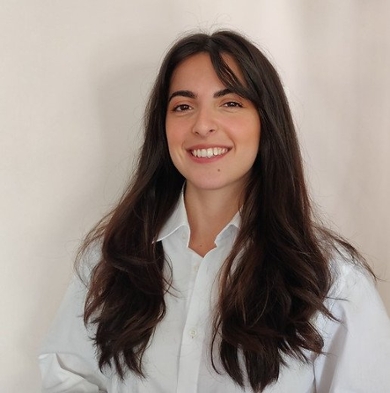 Research
Adolescents with social anxiety avoid social situations and are often rejected by their peers. This results in loneliness, low well-being and low quality of life. To prevent this, this project investigates whether social anxiety is influenced by cognitive and affective disorders. In addition, it looks at whether the regulation of both disorders through accessible digital interventions can help adolescents learn to cope with their social anxiety.
Akdağ believes it is important that her project is also easy to interpret for the research group – adolescents – so they can work with the results and hopefully effective tools. She plans to accomplish this by writing many blogs about her research. It is the first time that she is going to conduct individual research for which she can rely on her experience as a research assistant and her knowledge and skills with all facets of research. Milica Nikolic and Mariska Kret will accompany her during her PhD.
Mosaic 2.0
Mosaic 2.0 is a PhD scholarship program of the NWO aimed at the group of graduates with a migration background from Africa, Asia, the Caribbean, Central and South America and Turkey, which is underrepresented in the Netherlands, in order to promote a more inclusive working environment within Dutch universities. This year 13 PhD students will receive the grant, including three from Leiden.
More about Mosaic 2.0