USC online sports a big success
How can you stay fit during quarantine? The University Sports Centre may be closed, but online it's even more 'open' than usual.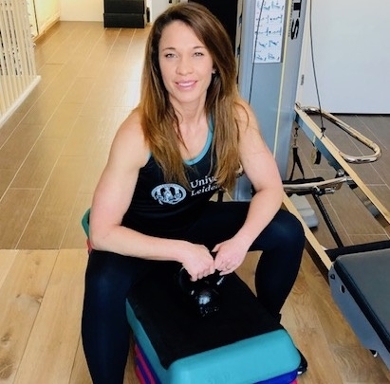 Via the USC's social media channels you can now do online classes with your instructors, for example yoga, hiphop and core training. There are also long and short workout videos that you can follow whenever it suits you, as well as scientifically-based articles about sports, nutrition, sleep and more. Right from the start of the quarantine measures, USC Leiden has been providing its sports enthusiasts with a wide range of online sporting activities. And clearly this is exactly what people want. The online channels have been a huge success. Especially Instagram, which has seen a massive growth in followers in a short space of time. This success has not gone unnoticed. Many other USC's in The Netherlands have followed Leiden's example.
So could you do with an active break from working or studying at home? Follow USC Leiden via the channels below. All you need is a little determination and a bottle of water. USC will provide the rest. Stay safe and fit!