Academy of Creative and Performing Arts (ACPA)
Minor Creative Strategies for a Society in Change
The minor Creative Strategies for a Society in Change (CSSC) makes a connection between gaining insight into creative processes and exploring social issues that characterize our time.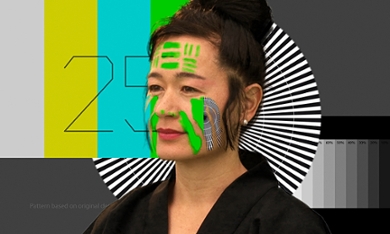 The perspective is that of the visual arts disciplines, including film and design. The thematic emphasis is on broad social developments and urgencies that involve a multitude of topics, such as migration, climate change, decolonial and anti-racist struggles, or gender and feminist politics, to name a few.
CSSC considers these developments from the perspective of filmmakers, artists and designers and takes their work as a starting point for reflection. Two ways of working are central: the film essay on the one hand, and social justice activism in the visual arts on the other.
The courses of CSSC involve theory and practice and offer both introductory and in-depth engagements. It is about acquiring theoretical insights into creative practices, but also about gaining understanding of those practices themselves, with opportunities for students to use creative processes in the preparation of the final work of the study components.
Courses
The minor consists of four courses:
The courses take place in The Hague.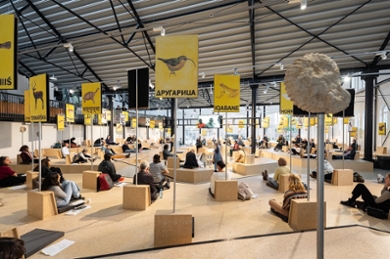 Study Guide
Would you like to know about this new Minor? Please consult the Study Guide for more information.
Trailer
Eight students were so enthousiastic about the program that they decided to make a trailer, which can be viewed below. The students who made the trailer are:
Lelani Antar

Tessa van Wayenburg

Charlotte Dessaignes

Nihal Miaaz

Anna Torregrosa Prats

Lily Azcona

Arto Schudy

Nienke de Bruin
They were supervised by editing teacher Alkaios Spyrou.