Caribbean Ties in The Netherlands
In The Netherlands Caribbean Ties is hosted by the Museon museum in The Hague. There will be a festive opening on the 25th of May. The exhibition is presented in English and Dutch.
The opening of Caribbean Ties at the Museon museum will be celebrated with a vibrant festival full of culture and science! An informal event where visitors come together exploring and connecting through Caribbean cultural heritage, then and now. With special guest speakers, workshops, performances, Caribbean food & product stands and a talkshow, as well as the official opening of the exhibition, it promises to be an exciting afternoon.
For more information, go to the official opening event facebook page, or go to the Caribbean Ties NL facebook page.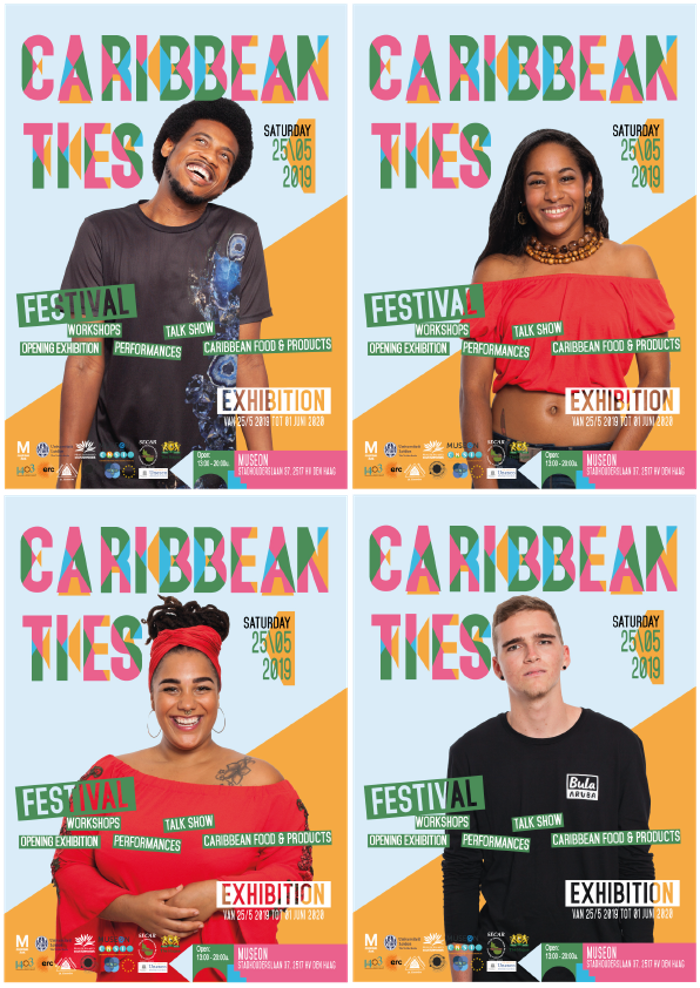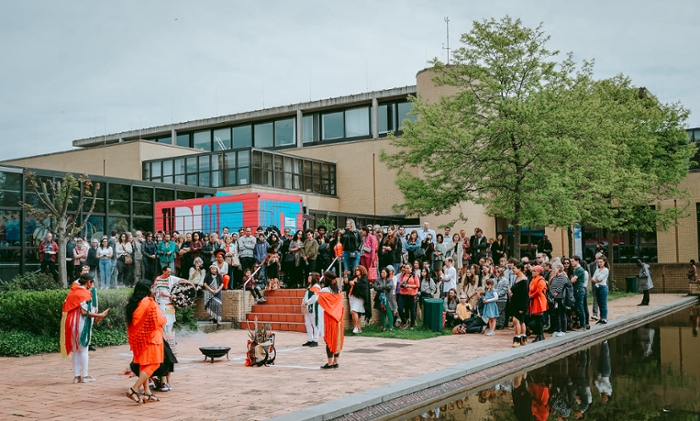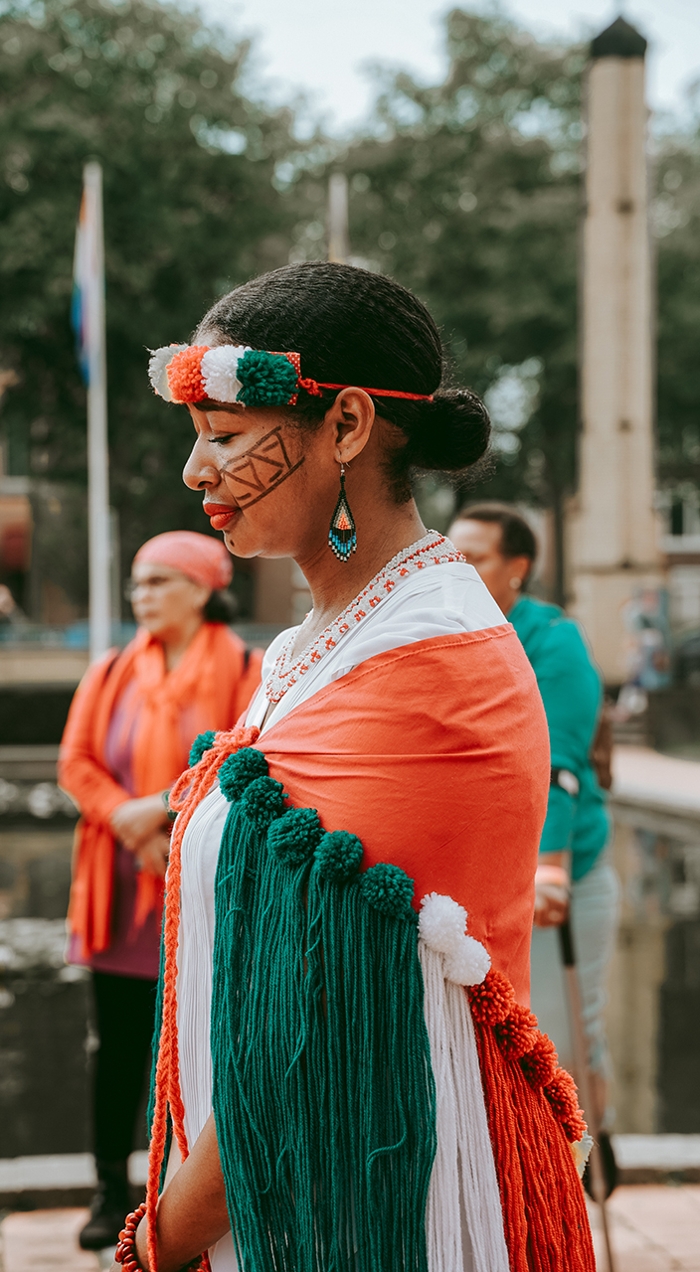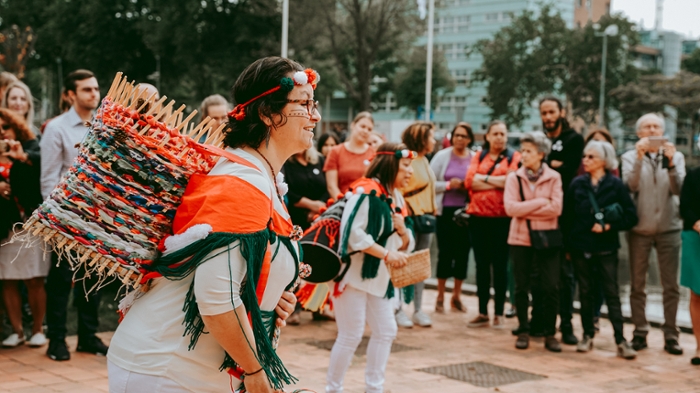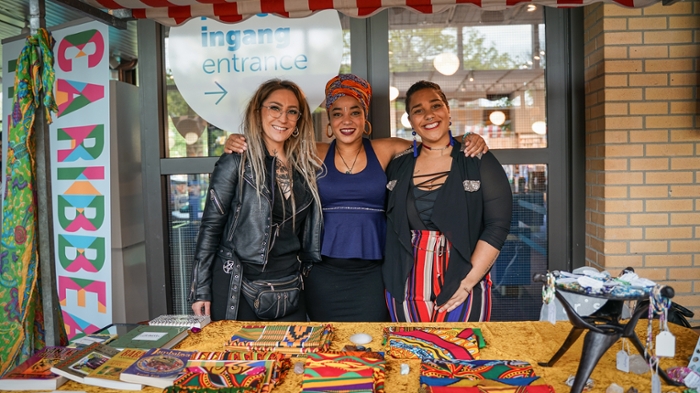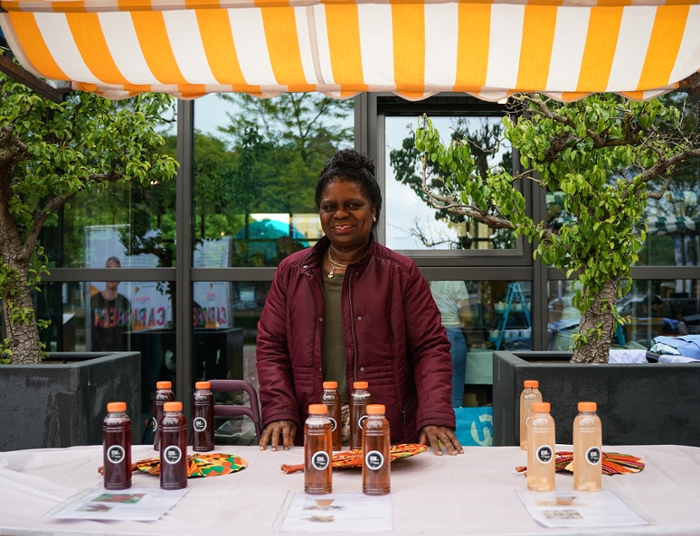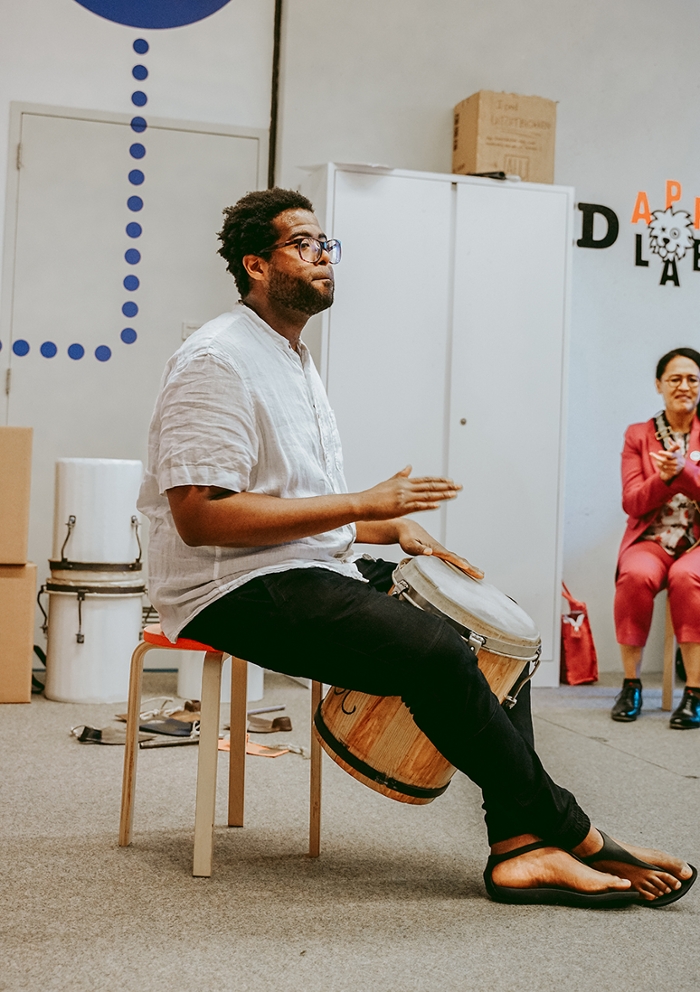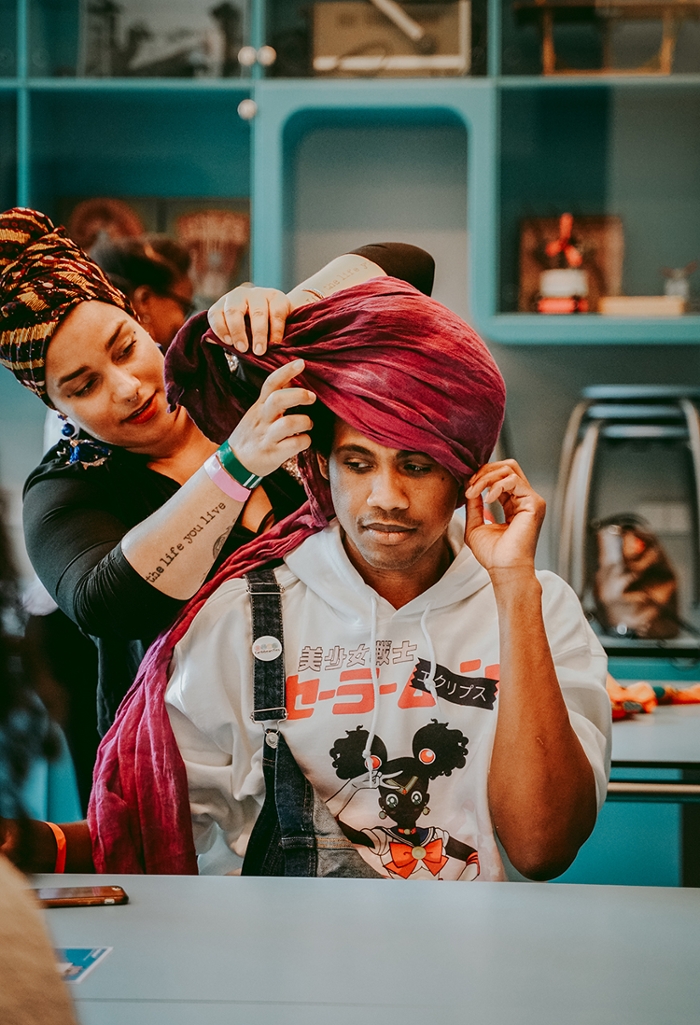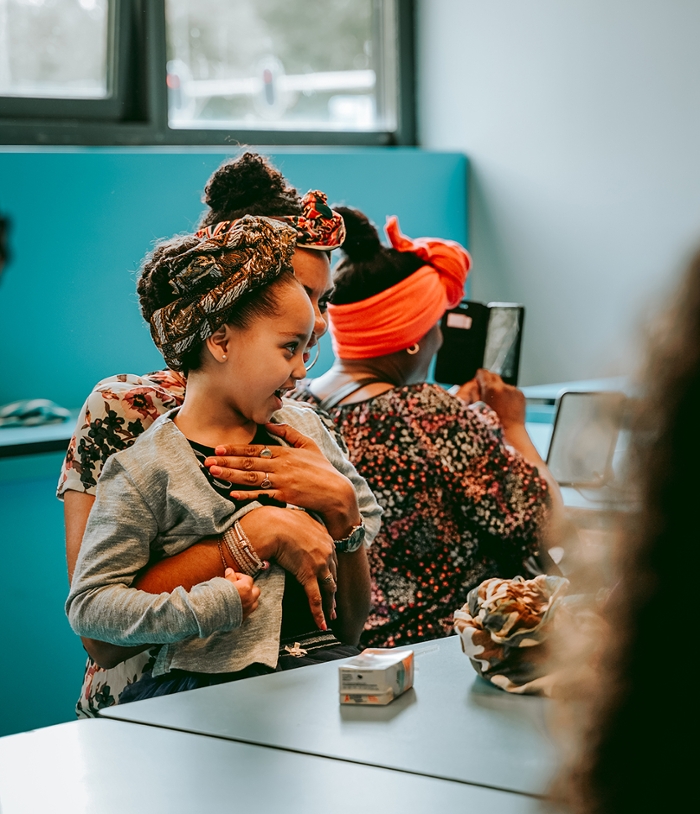 Caribbean Ties at ESOF2022 in Leiden
As the European City of Science 2022, Leiden hosted the EuroScience Open Forum (ESOF) from 13 to 16 July 2022. Caribbean Ties was hosted at the Pieterskerk as part of the ESOF program.