Caribbean Ties at ESOF2022 Leiden
As the European City of Science 2022, Leiden hosted the EuroScience Open Forum (ESOF) from 13 to 16 July 2022. Caribbean Ties was hosted at the Pieterskerk as part of the ESOF program.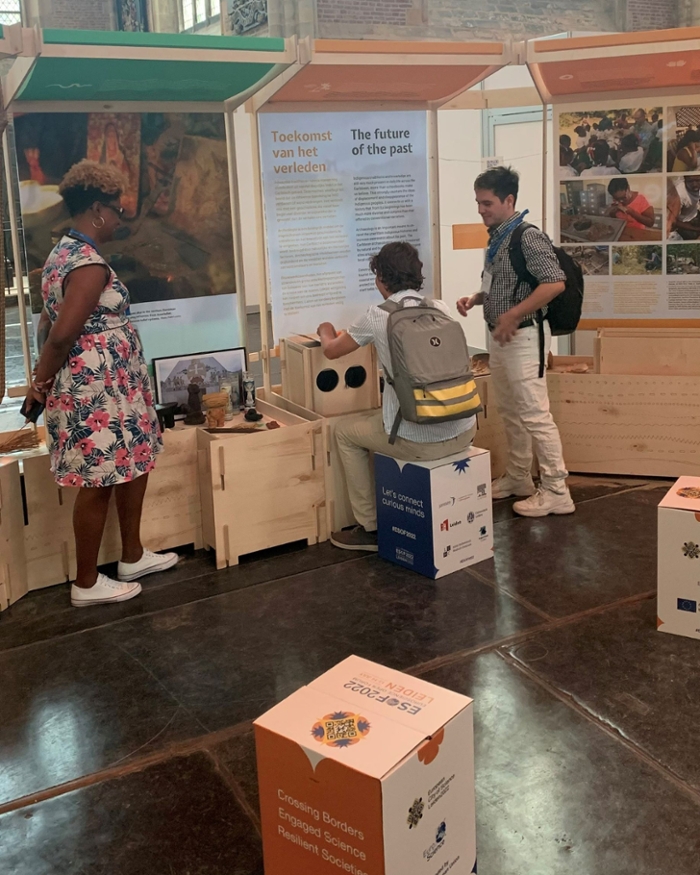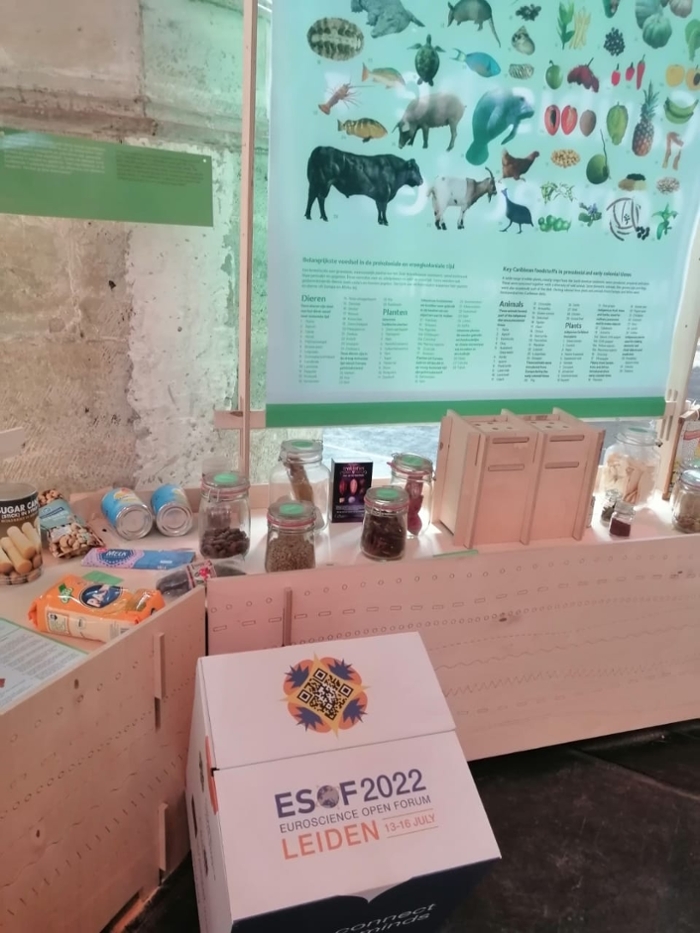 The EuroScience Open Forum (ESOF) is the largest biennial interdisciplinary meeting on science and innovation in Europe, for and with society. As European City of Science 2022, Leiden hosted the 10th edition of ESOF.
ESOF routinely brings together over 4,500 leading thinkers, innovators, policy makers, journalists, educations from more than 90 countries to discuss current and future breakthroughs in contemporary science. Each conference aims to deliver stimulating content using a wide range of creative and interactive session formats meant to foster a lively exchange of ideas through debate and other interactions.
The theme for the 10th edition of ESOF is "Crossing the Borders, Engaged Science, Resilient Societies." The theme speaks directly to the necessity for scientific disciplines from the humanities, the social sciences, the natural, medical and physical sciences, and also people from all walks of life such as scientists, policy makers, the media, and the general public to unite, collaborate, and innovate. It is only by sharing a single vision for a sustainable future for people, society, and the environment can we overcome our current challenges.