Lazos Caribeños in the Dominican Republic
The first of 12 exhibitions scheduled to open in May, June, and July will take place on the 4th of May. Lazos Caribeños will be hosted by the Centro Cultural Eduardo León Jimenes in Santiago de los Caballeros, Dominican Republic. At Centro León, the Caribbean Ties exhibition will be presented in Spanish and English. Find everything related to the opening and the exhibition in the Dominican Republic here!
Preparing Caribbean Ties
Centro León is working hard to ready the Caribbean Ties exhibition for opening. The first base-structures are being built!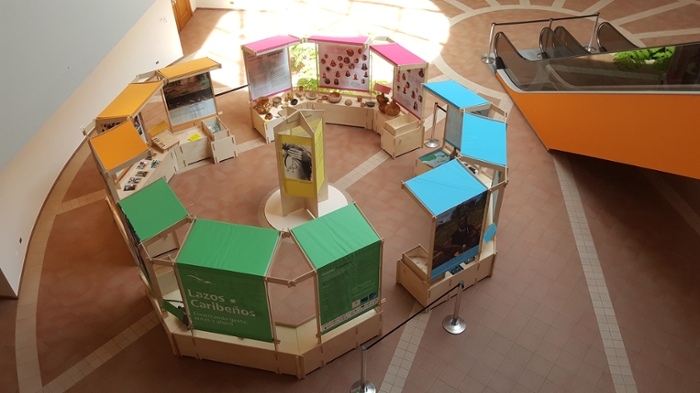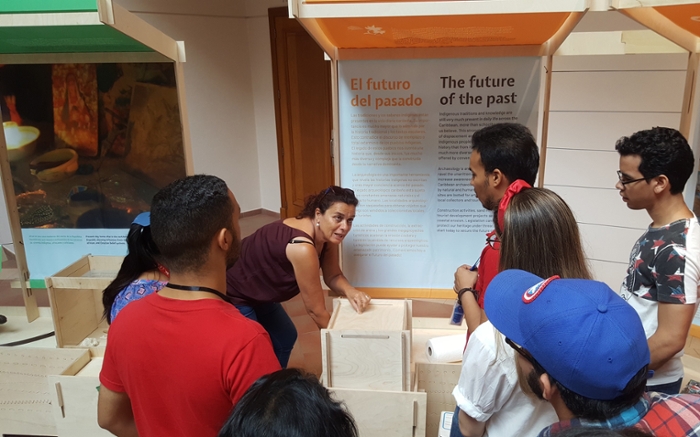 Simposio
The opening of the Caribbean Ties exhibition at Centro León was paired with a one-day symposium on the same day, titled Simposio NEXUS 1492: Encuentros del Nuevo Mundo en un Mundo Globalizado. Check out the event on the Centro León Facebook page!
Centro León also reported on the event on their website. Click here to read all about it!