Caribbean Ties in St. Eustatius
Caribbean Ties will open on St. Eustatius on the 7th of May and is hosted by the Historical Foundation in collaboration with the Caribbean Netherlands Science Institute at St. Eustatius (CNSI) and the St. Eustatius Center for Archaeological Research (SECAR). The exhibition will be hosted at the Simon Doncker Museum in Oranjestad. The Caribbean Ties exhibition will be presented in English and Dutch at the Simon Doncker Museum.
Opening!
Yesterday (11th of May), Caribbean Ties opened at the Simon Doncker Museum in Oranjestad, St. Eustatius! It was a great success! Thank you to all who came out to explore the exhibition and celebrate it's opening with us!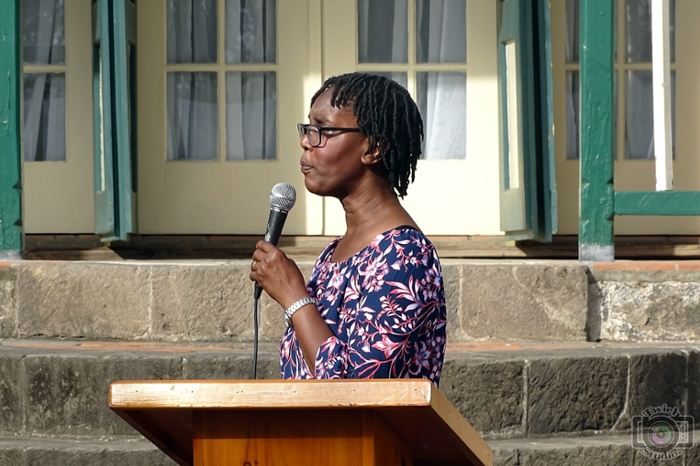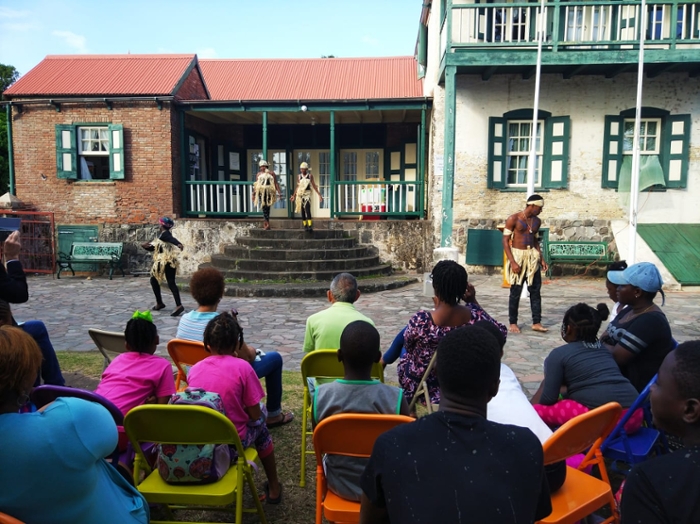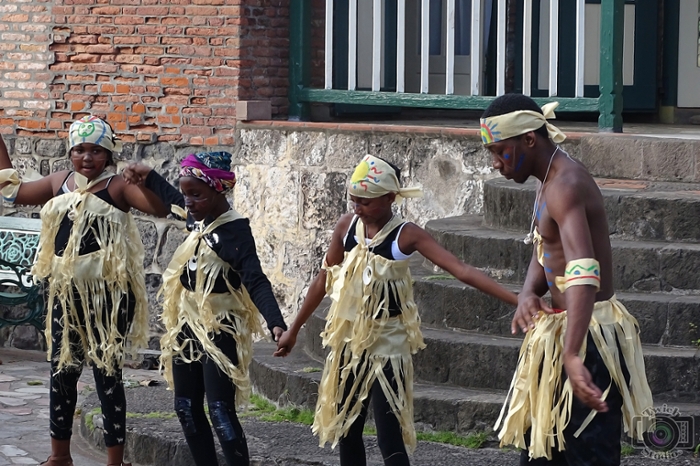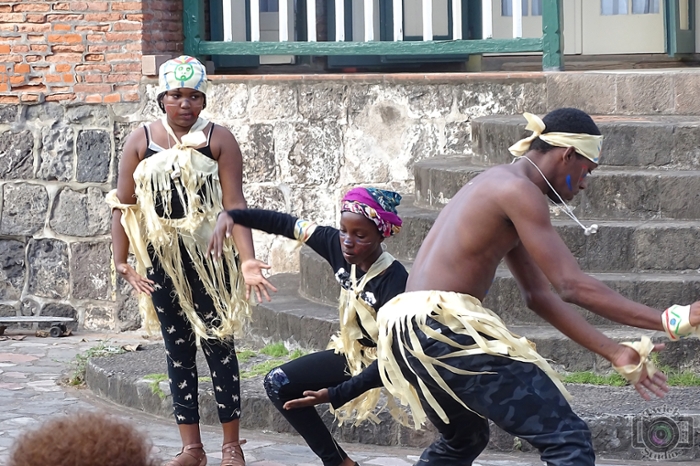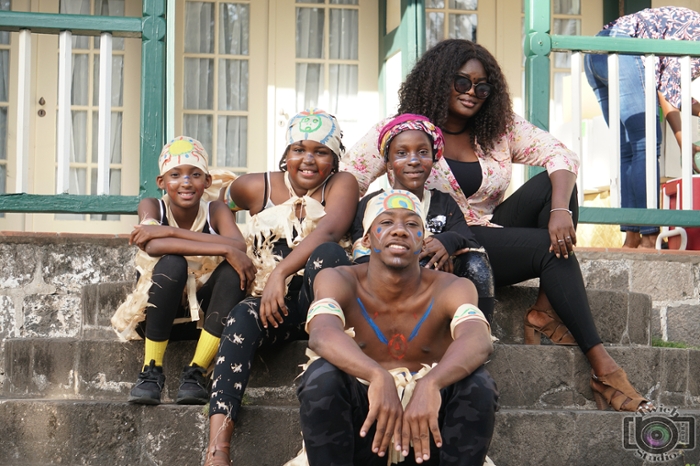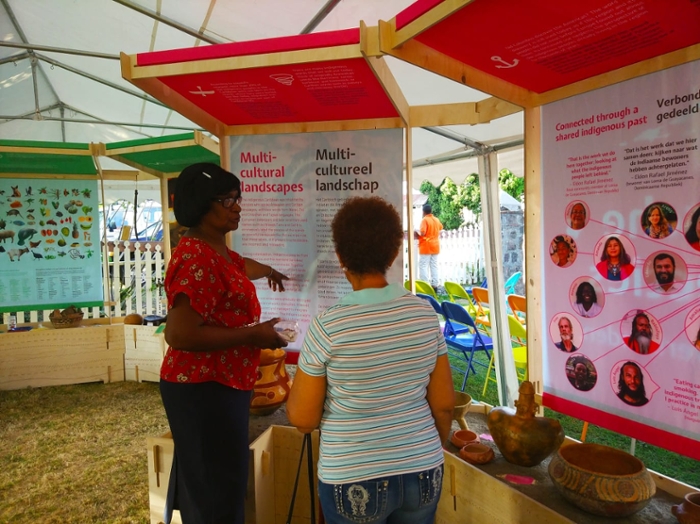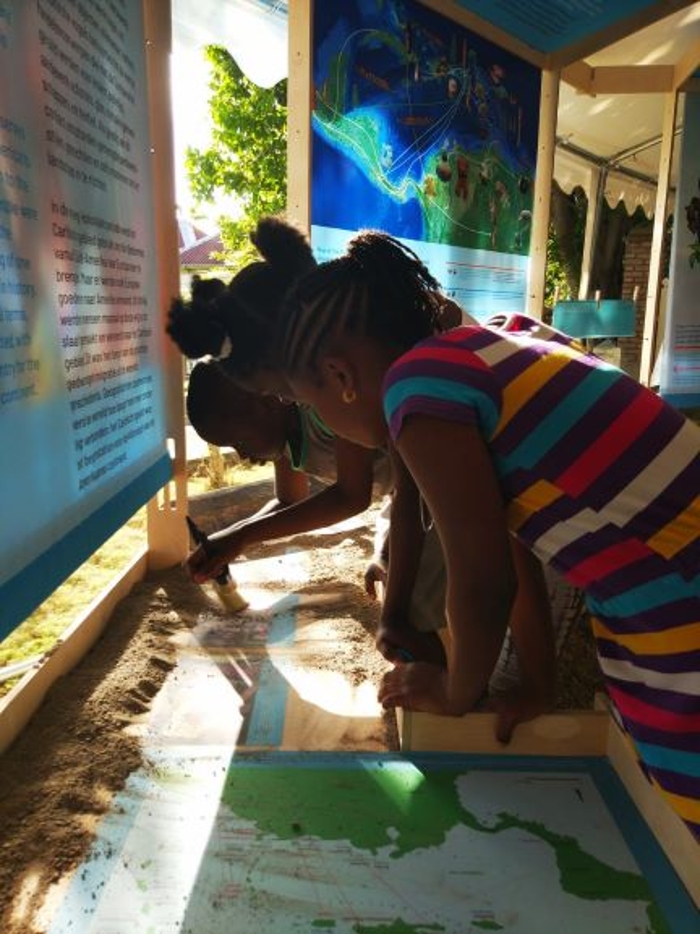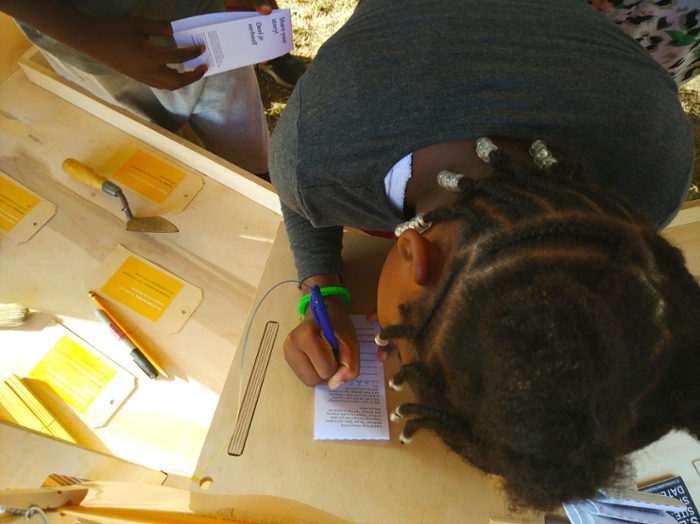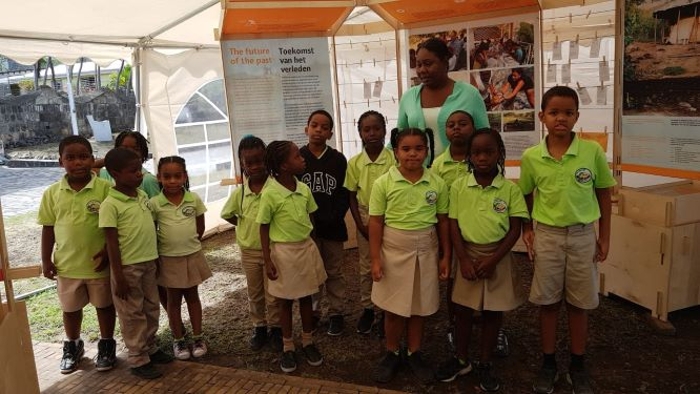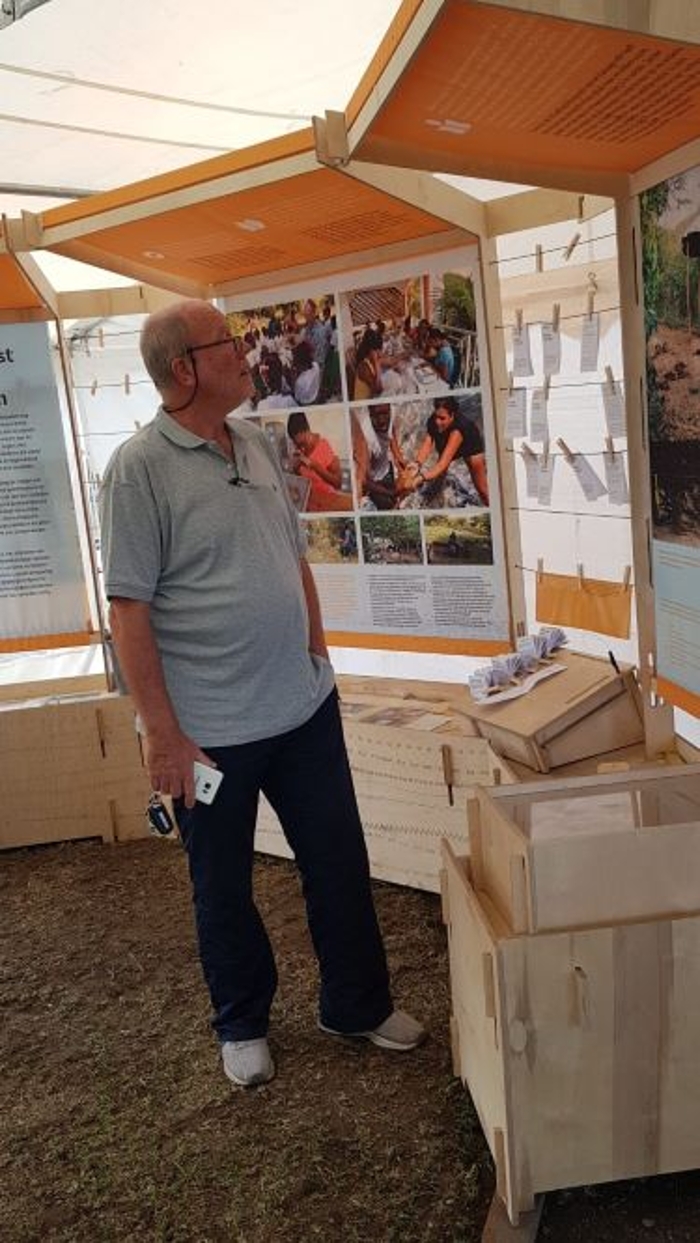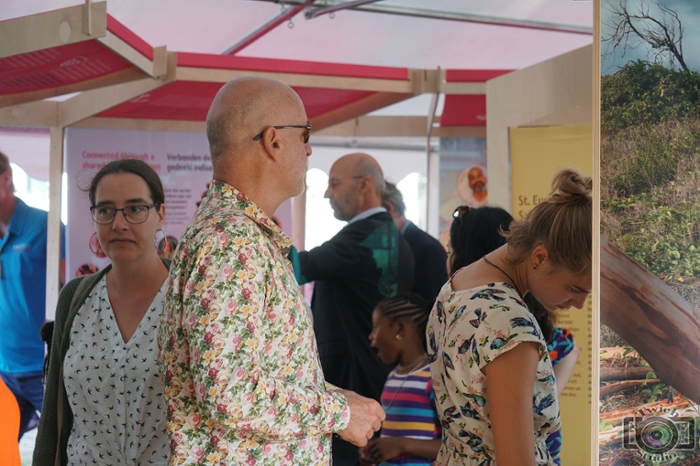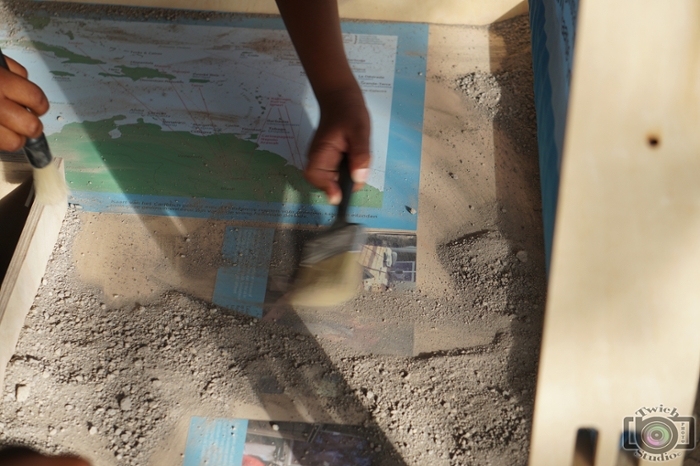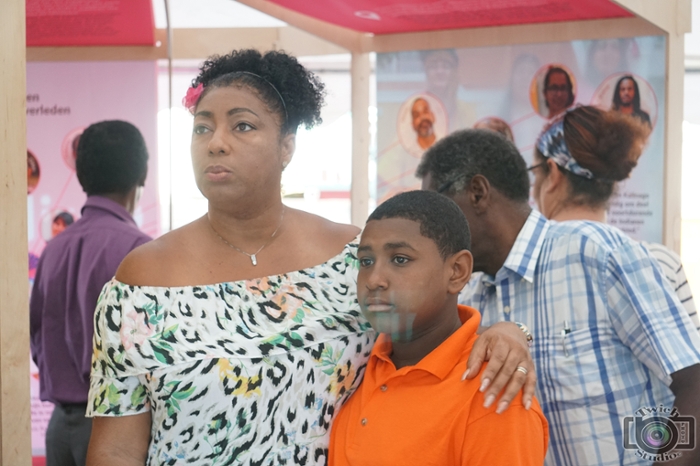 Taste of Cultures
At the monthly Taste of Cultures event hosted at the Lion's Den on St. Eustatius, one of the Caribbean Ties exhibition structures was used! This part of the exhibition presents the changes in indigenous Caribbean diets and beliefs as a consequence of colonial invasion. It also discusses what types of foodstuffs that are indigenous to the Caribbean are nowadays used in kitchens internationally.
Below are some photo's from Tase of Cultures! To see more, visit the SECAR Facebook page!