Museum Night
Date

Saturday 2 June 2018

Time

Explanation

Tickets available from €13.75

Address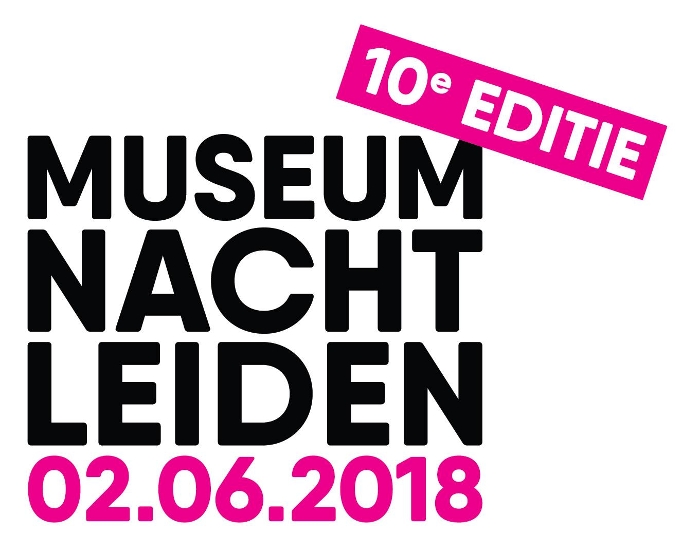 On 2 June, the annual Museum Night Leiden takes place. During this event, the doors of the Rijksmuseum van Oudheden, Naturalis, Museum Volkenkunde, Japanmuseum Sieboldhuis, Museum het Leids Wevershuis, Molenmuseum de Valk, Museum Boerhaave, CORPUS, erfgoed Leiden, de Hortus Botanicus en de Oude Sterrewacht will open. Quite a selection! At all locations there will be special activities to enjoy, including concerts, light shows, workshops, guided tours and more!
The following can be experienced at the Old Observatory during the event:
From 20:00 to 23:00 there are guided tours to the telescopes.
Shows in the mobile planetarium are available continuously from 20:00 to 01:00.
Prof. Dr. Ewine van Dishoeck will answer the following question: Where does the water on Earth come from?
Astronomy on Tap, known for its astronomy lectures with a beer in hand, visits the Old Observatory especially.
Mindhacker Marc Woods will try to scratch the brains of visitors with interactive conjuring activities.
At the research & development table rockets can be built and shot (at your own risk).
Astronaut Galileo comes from Space Expo Noordwijk to take a photo.
Rob van den Berg, director of Space Expo Noordwijk, will come and tell you what the use of satellites is and what scientists do with them.
Prof. Dr. Bernard Foing does research into the creation of a sustainable village on the Moon. During the museum night he will come and tell us what is needed for a month's village.
More information and how to buy tickets