National stargazing days
Date

Saturday 25 February 2023 - Sunday 26 February 2023

Explanation

Toegang: gratis Zaterdag: 14:00 - 23:00 Zondag: 14:00 - 22:00

Address

Enter through the Sterrenwachtlaan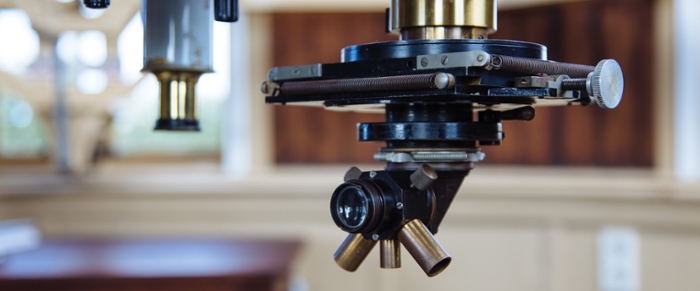 In the weekend of 25 and 26 February are the national stargazing days. Volunteers from the four Leiden astronomical societies are organizing a weekend full of fun cosmic activities!
During the weekend, the public can walk around the historic building, look through the antique telescopes and observe sunspots with the solar telescope. There will also be a light lab, where various demonstrations about light will be on display. There is also an opportunity to ask questions to astronomers. For the very young there will be special activities in a cozy craft corner and a drawing contest.
Everyone is welcome and admission is free. Reservations are not required.