Experiences
Below, you can read about the experiences of dual PhD students who have obtained their PhD with support from the Dual PhD Centre.
"I am interested in the behaviour of dynamic systems. In my research I focus on early identification of scientific discoveries that evolve into new technologies, and on the estimation of the evolutionary path of such developments. The research title is "The early prediction of scientific impacts on R&D dynamics". My academic supervisors are prof. dr. Robert Tijssen and prof. dr. Ton van Raan at the Faculty of Social and Behavioural Sciences. How did I implement my research at CWTS? Read it here."
Promotores
Prof. dr. Robert Tijssen
Prof. dr. Anthony van Raan
Contact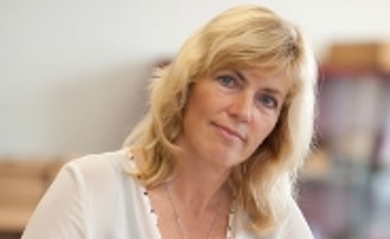 "Since I graduated in Educational Science, I got interested in a new teaching model: cooperative learning. This new way of teaching can lead to better educational results. In my research I focused on pabostudents. I strive to increase the scientific knowledge about the effects of theoretical based designs for cooperative learning in the educational practice and the critical success factors in the educational design of cooperative learning. My advisor was prof. dr. Admiraal at the Graduate School of Teaching. I defended my thesis on July 5th 2016."
Click here for more information about Miranda de Hei.
Promotor
Contact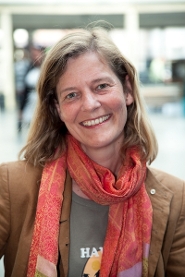 "My fascination is Europe. More specifically, I'm fascinated by the father of the European Union: Robert Schuman. I received my doctoral degree on September 11th 2012. My dissertation, 'Schuman's Europe: His frame of reference', explores the original vision of a unified Europe by Robert Schuman, the main architect of European unification. My academic supervisor was prof. dr. Paul Cliteur, Faculty of Law"
Click here for more information about Margriet her publications and other reasearch activities. You can find more information about her PhD research here.
Promotor
Contact