Partners and collaborators
Within CARES, we collaborate closely with other Dutch universities and university medical centres:
Partners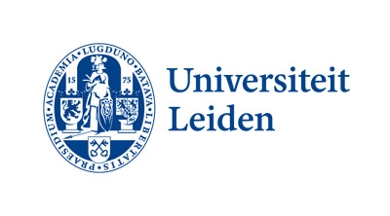 The research group of prof. Gilles van Wezel focuses on understanding the global regulatory processes underlying the control of antibiotic production, cell division, carbon and nitrogen metabolism and growth. The main model organism is Streptomyces.
The Netherlands Metabolomics Centre and the research group of prof. Thomas Hankemeier aim te develop innovative analytical tools for metabolomics-driven compound discovery. In recent years he developed tools to detect, quantify and identify as many as possible metabolites in environments. Moreover, within the Leiden Institute of Chemistry there is a lot of expertise in organic chemistry to chemically modify promising compounds.

The Department of Medical Microbiology of the LUMC focusses on clinical bacteriology, molecular diagnostics and the epidemiology of bacterial infections.
The group of prof. Ed Kuijper works mostly on Clostridium difficile; infections with this bacterium are directly related to antibiotic use and resistance.
Collaborators
We also collaborate with various research groups outside of Leiden. You can find them here.