Las Tablas - NEXUS1492 visit
On February 13, the Ambassador of the Kingdom of the Netherlands, Annemieke Verrijp and her team, accompanied by Filmmaker and INTEC Professor Pablo Lozano, visited the Las Tablas community (Baní, Dominican Republic) where they could share with Estela, Providencia and Rafaela, characters of the Nexus1492 documentary "El Retumbar del Caribe Indígena. Las Raíces de América".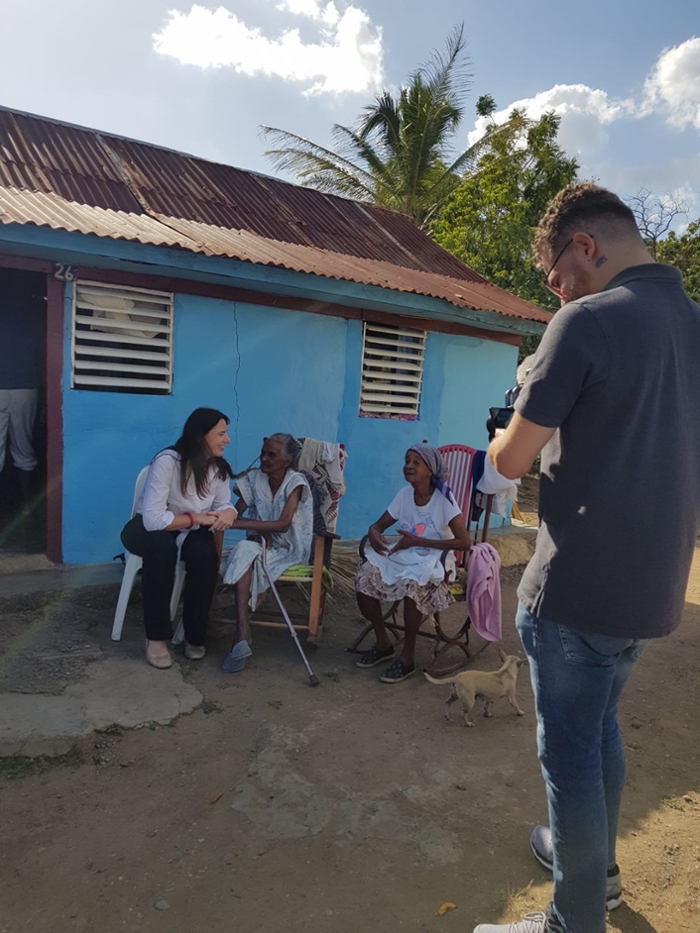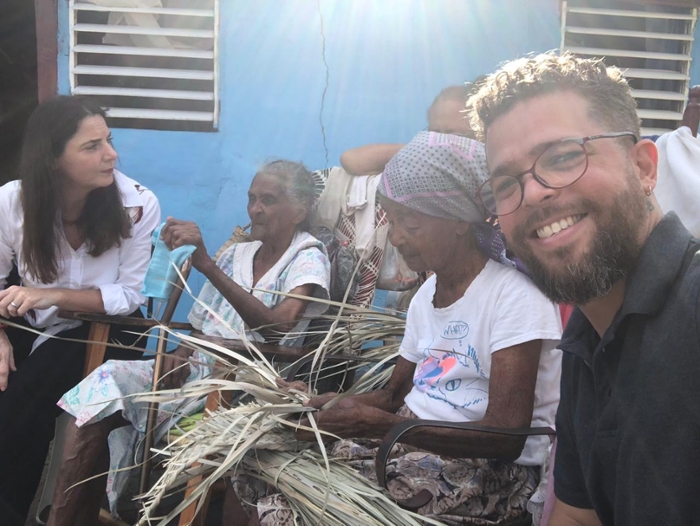 They also visited the Perelló Cultural Center of Baní, where they were received by Ms. Julia Castillo, the center's Director. There, they screened the documentary in front of a young audience of girls and boys between 7 and 10 years old.