Fieldschool 2019: El Carril so far..
The fieldschool at the site of El Carril in the northern Dominican Republic is halfway through the campaign!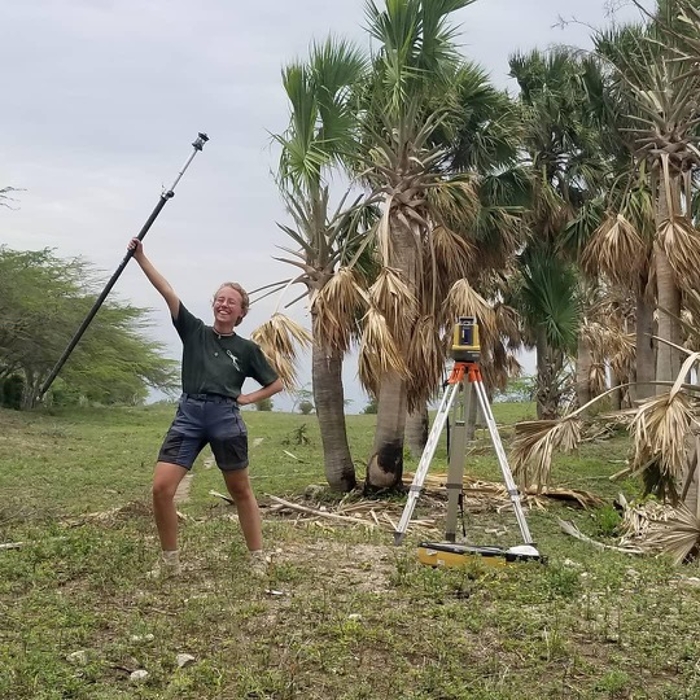 The first three weeks have flown by and the team at El Carril has been working hard. So far we have excavated more than 10 units, equalling approximately 64m3! We have again encountered many postholes, interesting stratigraphy in the mounds, and lots of intruiging material finds!