Building Caribbean Ties!
This week, on the 4th of May, the first Caribbean Ties exhibition will open in the Centro Cultural Eduardo León Jimenes in Santiago de los Caballeros, Dominican Republic!
Setting Up
the Caribbean Ties exhibition was produced in The Netherlands, after a two-year co-creative process wherein 15 partners across the Caribbean worked together with NEXUS1492 to present the findings of 6 years of research in the region. The design of the exhibition is a state-of-the-art modular concept and was produced in The Netherlands in collaboration with Buro M2R. This allows for each host partner to set up the exhibition according to the available space, local context, interests, and budgets.
In mid-January of this year, 12 crates, each holding a complete set of exhibition materials (base-structure parts, banners with exhibition texts, replicas, etc.) were shipped to the Caribbean from the port of Rotterdam!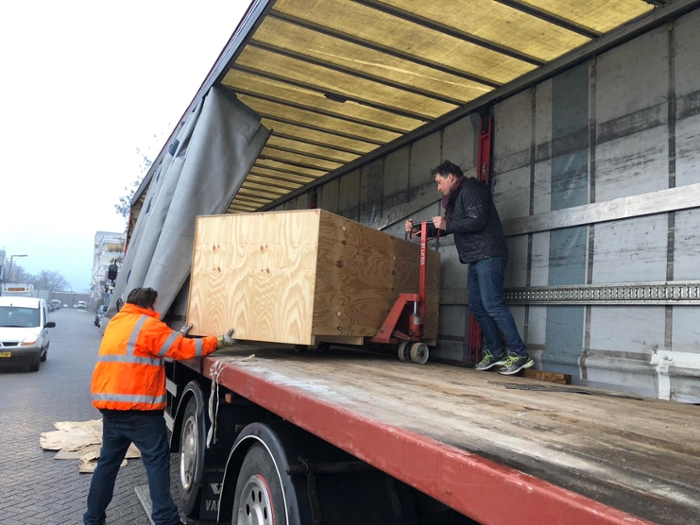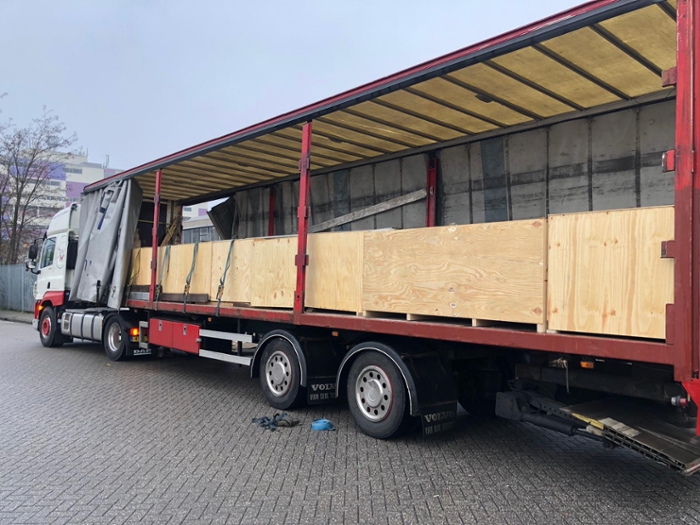 Currently, the hosting partners are working hard to set up the exhibition in time for the openings! Below are some images from the set up at the National Archaeological Museum Aruba in Oranjestad!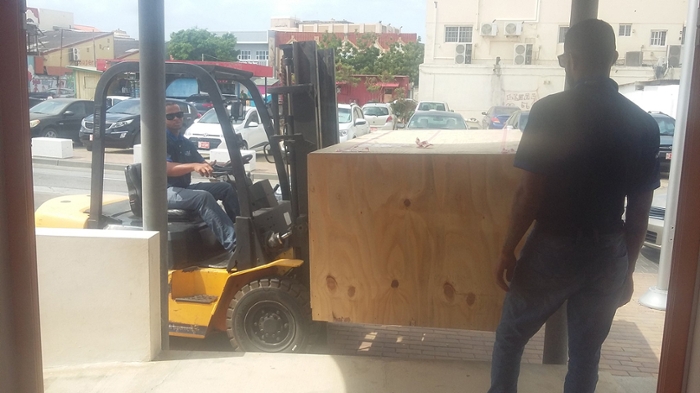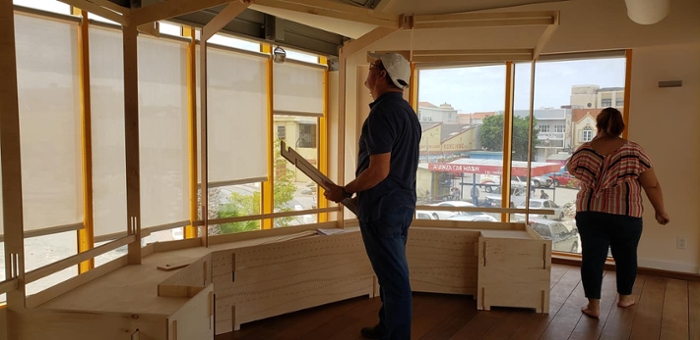 For more information about the Caribbean Ties opening schedule, click here, or go to the Events page!