Projects
Current projects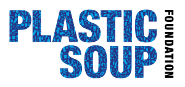 The Plastic Soup Foundation
The Plastic Soup Foundation is an NGO working on plastic pollution. It works on all kinds of projects to prevent plastic pollution at the source. LAPP has contributed to the Beat the Microbead campaign by mapping the legal initiatives on banning microplastics in cosmetics. Present research involves EU law on nanoplastics and microplastics, as well a study on the REACH.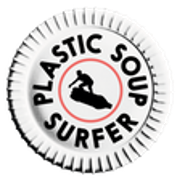 Plastic Soup Surfer
Merijn Tinga is the Plastic Soup Surfer. He fights plastic pollution using his surfboard as a weapon. His campaigns combine plastic pollution awareness with creativity, innovation and constructive calls to action. For the Plastic Soup Surfer we work on the regulation of deposit fees for small plastic bottles. Another project concerns the future liability of plastic (packaging) manufacturers and those that use plastic as packaging materials for their products, such as supermarkets and soda companies.
The Ocean Cleanup
In 2013 Boyan Slat founded The Ocean Cleanup to develop a device to remove plastic waste in the ocean. The Ocean Cleanup carries out research on and expeditions at the North Pacific Gyre and designed a system that, moving with the currents, catches plastics. In 2018, the first system will be deployed in the Great Pacific Garbage Patch. LAPP has carried out research on the legal status of such a system within the Law of the Sea.