Bárbara Cunha
Bárbara is a student of Public International Law at Leiden University.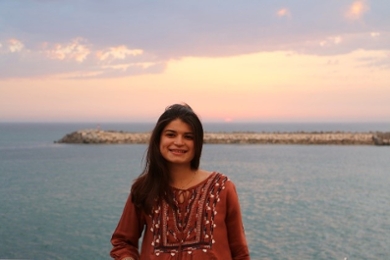 We are nowadays facing serious issues, that due to our global nature is impossible to solve in a state centric view. Problems such as the plastic pollution and the climate change know no borders and create consequences in every living being. That's why I decided to study public international law in one of the best universities, Leiden.
However to study just the theories was not enough for me, I always wanted to do more and help others. This project, pro bono and with a real impact on the planet is the best way I could find to achieve this. In my free time, I love to take walks on the nature, sail in the ocean and contemplate a good sunset.
I also like photography, music and dance, and I always look forward to do all this along with my friends, although I also appreciate a good alone time sometimes.