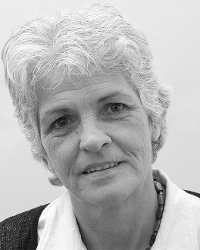 José Zweekhorst
Management Assistant
Name

J.B.A. Zweekhorst

Telephone

E-mail
José Zweekhorst is Management Assistant with Luris, the Knowledge Exchange Office of Leiden University and Leiden University Medical Center (LUMC), and receptionist of PLNT, the Leiden centre for innovation and entrepreneurship .
Luris creëert en faciliteert verbindingen tussen Leidse wetenschappers en marktpartijen voor benutting van wetenschappelijke kennis.
www.luris.nl
www.hubspotleiden.nl
Work address
PLNT
Langegracht 70
2312NV Leiden
Room number rec.
Contact