Research project
Child maltreatment
-
Contact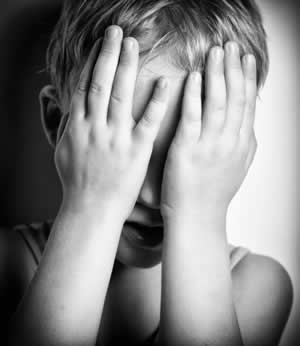 Background
Child maltreatment, including abuse and neglect, occurs all over the world, in different cultures within and across countries. Research has indicated a number of risk factors for maltreatment, but the question how these factors increase the risk for maltreatment still needs to be explored.
Furthermore, maltreatment has devastating consequences for the victims. Individuals who have experienced abuse or neglect in their childhoods are at greater risk for different types of emotional, cognitive, and somatic problems. However, the mechanisms underlying these consequences are not yet fully understood.
In this research cluster we investigate the prevalence, predictors, and consequences of child maltreatment, using a multidisciplinary approach, focusing on neurobiological factors as well as socio-economic and family processes. We study processes that may lead to child maltreatment, such as stress and negative attribution. In addition, we focus on the role of the environment, for example household chaos, in the risk for maltreatment.
We also investigate the short- and long-term consequences of child maltreatment on brain development and behavior and study the mechanisms of these effects.
One of the most striking consequences is the increased risk for maltreating their own children. Therefore, a central focus of this research cluster is to unravel the process of intergenerational transmission of abuse. We do this in a multigenerational family study in which we focus on individuals who do and ones who do not break the cycle of abuse and neglect.
The knowledge that we gain with the different studies in this research cluster is used to design and test the effectiveness of interventions aimed at reducing the risk of child maltreatment. We also study the effectiveness of intervention-based assessments of parenting skills when children face an out of home placement decision. The ultimate goal of this research cluster is to improve the lives of children living in dysfunctional families of families at risk.