Publication
Anticipatory Grief in Dementia: An Ethnographic Study of Loss and Connection
Natashe Lemos Dekker addresses the experiences of family members of people with dementia as they expressed their sense of gradually losing the person with dementia in the article 'Anticipatory Grief in Dementia: An Ethnographic Study of Loss and Connection' published in Culture, Medicine, and Psychiatry.
Author

Natashe Lemos Dekker

Date

29 June 2022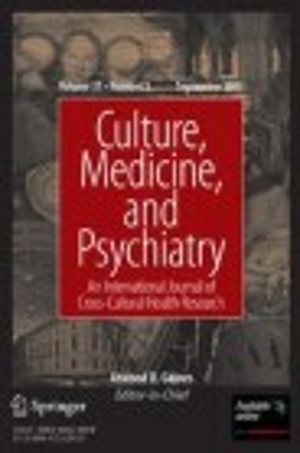 In this article Natashe Lemos Dekker investigates the coexistence of experiences of anticipatory grief and manifestations of care to maintain meaningful relationships, based on ethnographic fieldwork in nursing homes in the Netherlands and contribute to the anthropology of grief.
She demonstrates how her interlocutors adapted to changing circumstances as the disease progressed, finding new ways to relate in the process and preparing for future losses and the expected end of life. She contends that anticipatory grief is both temporal and relational, encompassing both present and future losses and entailing a constant negotiation between the loss and the ongoing relationship.
You can read the article via OpenAccess.