Leiden Psychology Podcast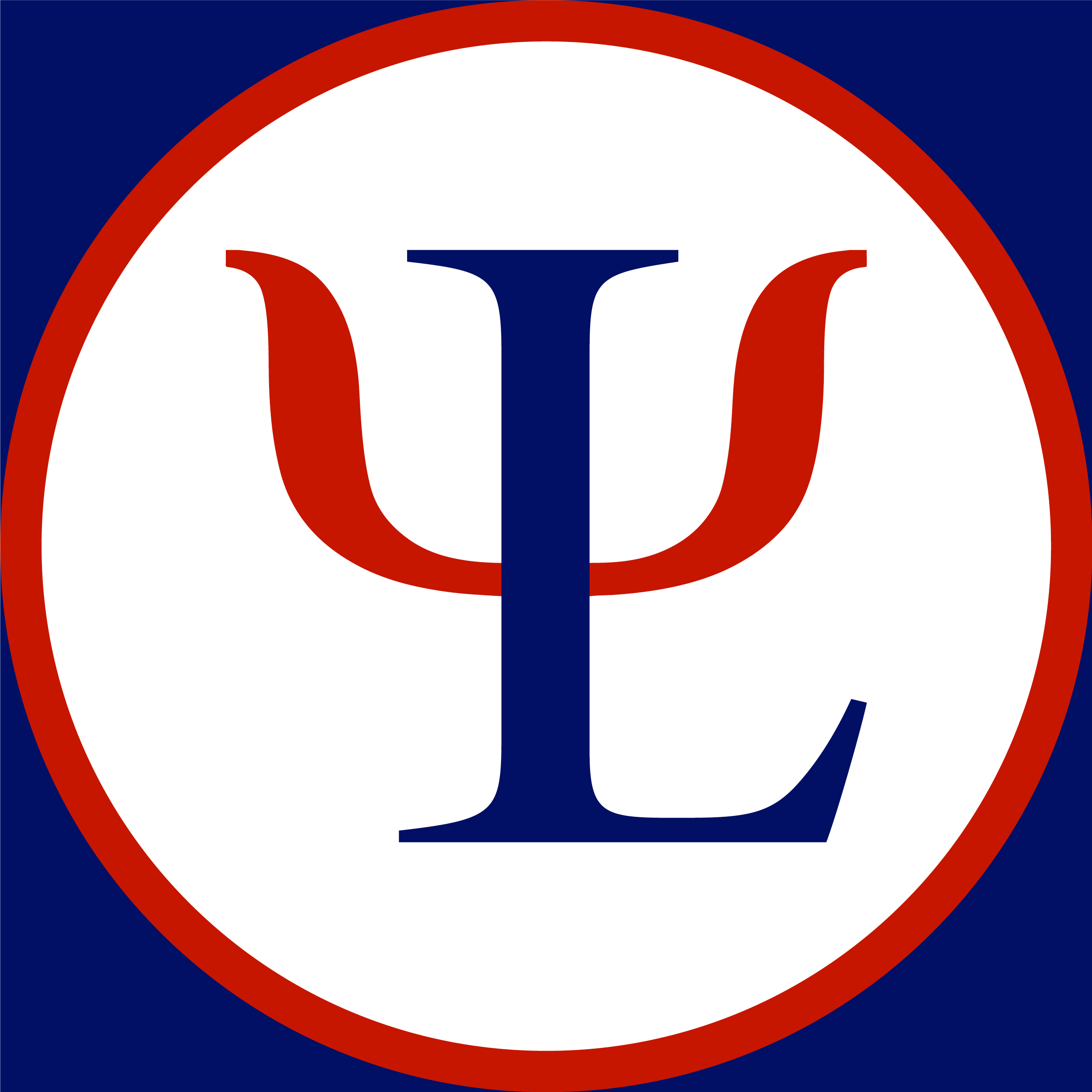 Episode 9: A changing view on Psychedelics
We talk with Michiel van Elk, about his research into mapping what effects psychedelics have on the human brain and what this means for the possible clinical application of these drugs. The cognitive psychologist shares his findings with a sober view, bringing critics and fanatics closer together for a realistic and honest approach to researching - and the possible application of - these drugs.
In this episode, you'll discover what's involved in describing the perceptions of participants. What do you experience when tripping on psychedelics? In what ways, if at all possible, can psychedelics be applied in clinical practice, and for whom? How can research be improved? Van Elk shares how he himself has become more critical in his view on psychedelics and teaches us more about the spectrum of mystical experiences.
Listen to this podcast over at Spotify, Apple Podcasts, Google Podcasts, Anchor, and Amazon Music.