Leiden Psychology Podcast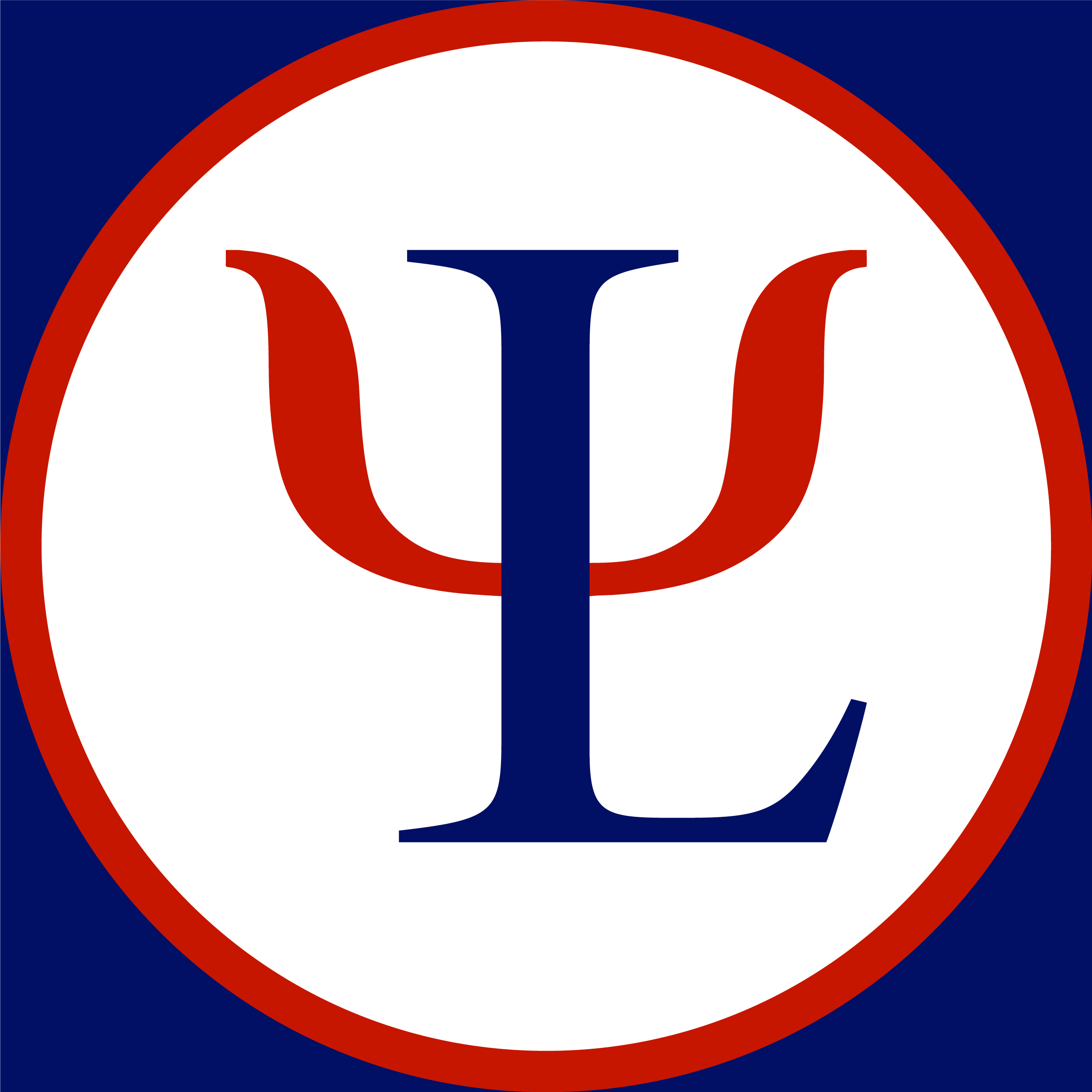 Episode 1: SPS-NIP Stedelijk Bestuur Leiden
In this first episode of the Leiden Psychology Podcast we talk with the board of SPS-NIP Stedelijk Bestuur Leiden. They tell us about what it is like to be a board-member, how SPS-NIP helps students prepare for their career and their own plans for the future.
This episode is Dutch-spoken
Listen to this podcast over at Spotify, Apple Podcasts, Google Podcasts, Anchor, and Amazon Music.