Aleydis Nissen and Co-Author on K-pop in The Diplomat
Brandon Valeriano (Cato Institute) and Aleydis Nissen (Leiden University) publish an article on the soft power of K-pop in The Diplomat.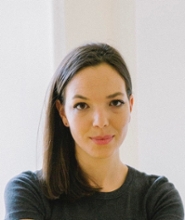 K-pop offers something different to the nationalism projected by China and the territorial politics of exclusion.
The concept of a Belt and Road project, signifying an economic, social, and cultural strategy of a state to gain influence outside its borders, extends beyond the massive development project that China kicked off in 2013. While the Chinese project is impressive, it will eventually fall to the politics of debt and nationalism that historically have divided Asia. The most effective influence project of Asia, and the globe, might actually be K-pop with true cultural attraction coming from pop stars and their fandoms.