De Volkskrant on professors of tax law and the commercial sector
The majority of professors of tax law in the Netherlands have links to accounting and law firms, writes Dutch newspaper De Volkskrant.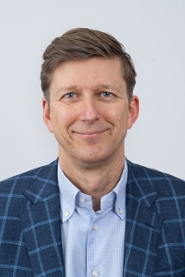 In recent years, criticism about the dual roles in academia and the business sector has grown, writes the newspaper (Dutch article). Commercial (side) jobs would affect the independence of academic activities, causing potentially sensitive topics to be investigated less or insufficiently.
De Volkskrant calculated that more than 65 per cent of professors of tax law and fiscal economics have this type of commercial (side) job. The newspaper spoke to three professors about this topic.
In November 2020, Professor of Tax Law Jan Vleggeert spoke about this phenomenon of 'double hats' in his inaugural lecture. He argued that the combination of different 'hats' could undermine the independent practice of science.