Corona measures: is enforcement also possible in the home?
The number of cases of coronavirus in the Netherlands is on the rise. Some mayors are now calling for measures that are more far-reaching than those at present. For example, they want it to be possible to enforce measures behind the front door. Would that be allowed?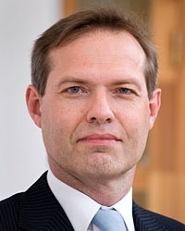 It's no simple matter in any case, says lecturer in Constitutional and Administrative Law Jan-Peter Loof on Dutch radio programme BNR Nieuwsradio. He refers to Article 12 of the Dutch Constitution, which states that inspections in homes can only be done if that is permitted by law, and regulations aren't laws. It is however possible in life-threatening situations, which is provided for in the General Act on Entry into Dwellings (Awbi).
Listen to the whole interview (in Dutch) with Jan-Peter Loof.