'Dutch Public Prosecution Service cracking down on companies that use hazardous substances'
For years, employees at AAF International in Emmen were exposed to high concentrations of carcinogenic substances. The company has now been taken to court.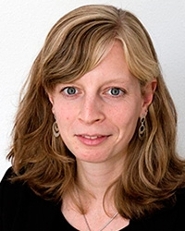 The Public Prosecution Service accuses the company of not having done enough to prevent employees being exposed to too high concentrations of formaldehyde, a carginogenic substance.
In Dutch newspaper NRC, Assistant Professor Marieke Kluin comments on the news. She is conducting research into companies that work with hazardous substances. According to Kluin, the Public Prosecution Service is increasingly cracking down on these types of companies. 'In the past, little action was taken when supervising authorities came across breaches. Much more is done these days.' She believes this trend is the result of the malpractices at Odfjell in 2012 and more recently the explosion which occurred at Shell in Moerdijk.