Study information
Student for a Day at International Relations and Organisations - online edition
Date

Thursday 5 October 2023

Time
Take part in the Student for a Day event at International Relations and Organisations
Would you like to know how it is like to study Political Science with a specialisation in International Relations and Organisations (IRO)? Then the 'student for day' events are just what you need.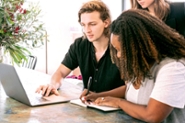 In the online events, you will spend a day with one of our talented student representatives, and many international students who are just as excited to get to know more about the program like you! After you have registered, you will get an email with the invitation link to the event the evening before the event.
Our student representative will welcome you to the event at 16.00 CET. You will listen to a short presentation about the program structure, what it is like to be a student of IRO, the classes and courses taught, how it is like living abroad in the Netherlands and especially in The Hague, the application procedure, and possible career paths. You will be able to ask all your burning questions and all of them will be answered.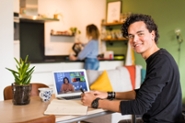 During the pandemic the University switched most lectures to the online format. Due to that, we have a lot of recorded 'real life' lectures, also those that you will attend during the course of your IRO studies. In the online student for a day events, you will attend a class from the course Actors in World Politics. And you will be able to choose as a group which topic within this course you find most interesting. Our representative will then give you a short introduction to the topic and you will be ready to start the lecture after a short break!
The class ends at around 18.30 CET and you will be able to ask your last questions to our representatives! Don't hesitate to ask, they are there for you and to answer your questions!
You will receive a Zoom link to the event latest in the morning of the event.
Contact
If you have any questions concerning the event, please reach out to Eva Fritz, the student ambassador of the IRO BSc.
We cannot wait to welcome you!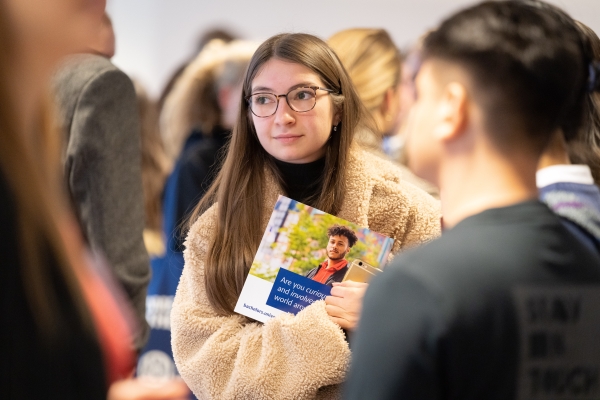 Dates 2023-2024