Study information
Experience Day International Relations and Organisations
Date

Saturday 1 April 2023

Time

Location
Take part in our Experience Day at International Relations and Organisations
Are you interested in the BSc programme Political Science: International Relations and Organisations, but not yet sure what it all means? Want to talk to students, teachers and want to visit a lecture? Come to the Experience Day in The Hague and find an answer to all your questions.
Preparation (homework)
Required Reading
Yassin-Kassab and Al-Shami 2018 – Burning Country Syrians in Revolution and War (PDF)
and
BBC News. 2022. "Why Has the Syrian War Lasted 11 Years?" March 15.
Optional
Al-Jazeera. 2017. "The Boy who started the Syrian War." Documentary (47 m; YouTube)
If you would like to know more about the instructor, Dr. Jonah Schulhofer Wohl, you are welcome to check out his personal website. It has his bio, information on various research projects, etc.
Programme 1 April 2023
13:15–13:45 Arrival and registration (Wijnhaven Building entrance)
13:45–14:45 Lecture 'Escalation in Syria: Protest, Repression, and the Path to Civil War' by Dr. Jonah Schulhofer (Room: 2.01)
14:45–15:00 Break
15:00–16:00 Students: Studying IRO - Interactive Quiz and Q&A by Eva Fritz and Nicklas Mueller Røn (Room: 2.01)
15:00–16:00 Parents: Q&A (room 3.60)
16:00–16:30 Campus Tour (Wijnhaven)
Location & directions
Contact
If you have any questions regarding this event or regarding studying in the IRO programme, feel free to contact our student ambassador Eva Fritz.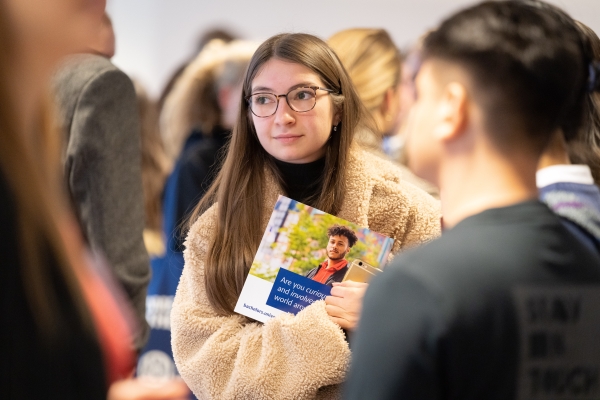 Dates 2022-2023